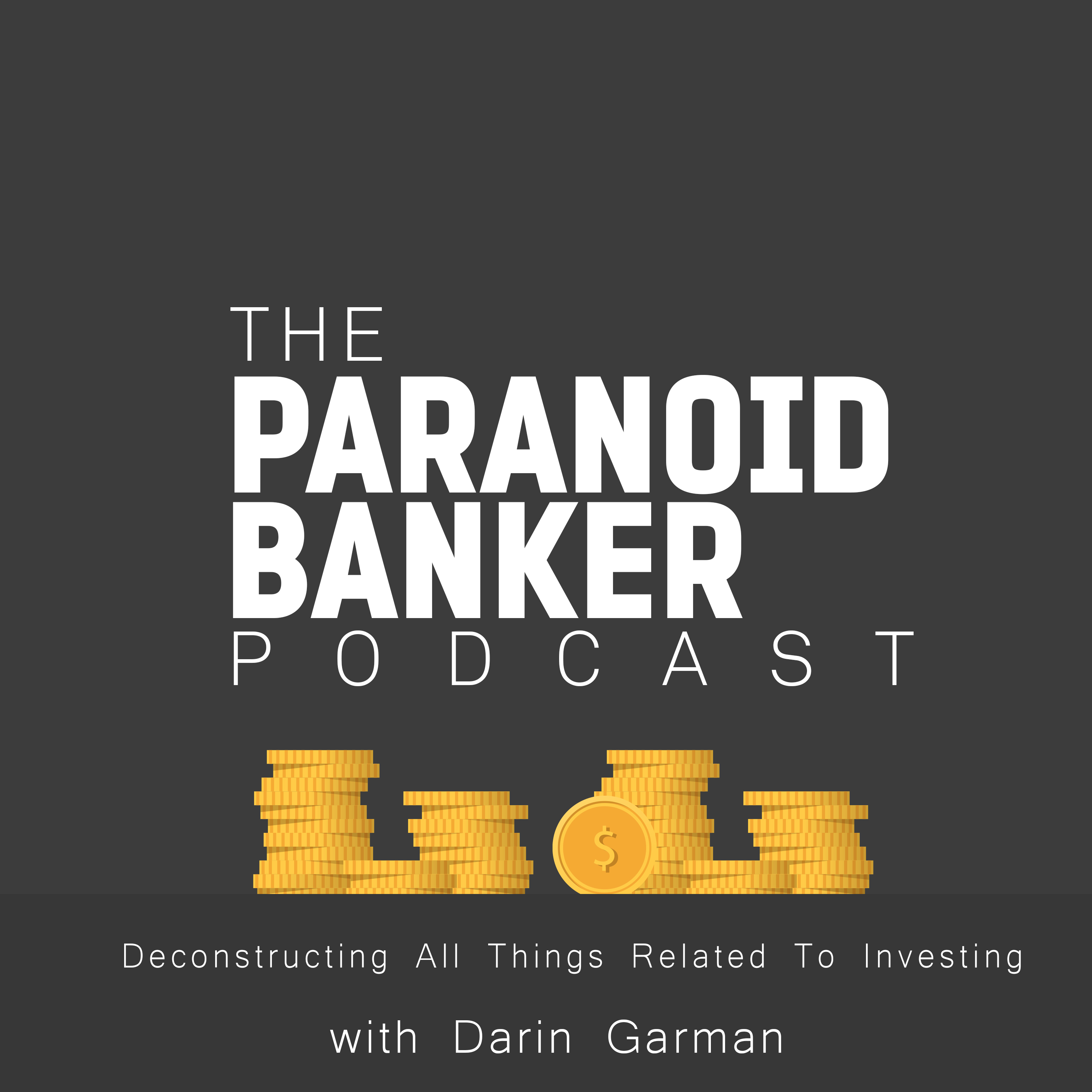 Hey There..
Do you remember the Yugo?
This automobile did not last very long and was one of the worst vehicles made.  So, why do we want to talk about Yugo Investing?  Find out the surprising ways Yugo investing can impact your future income and wealth. 
Have a great weekend!
Darin