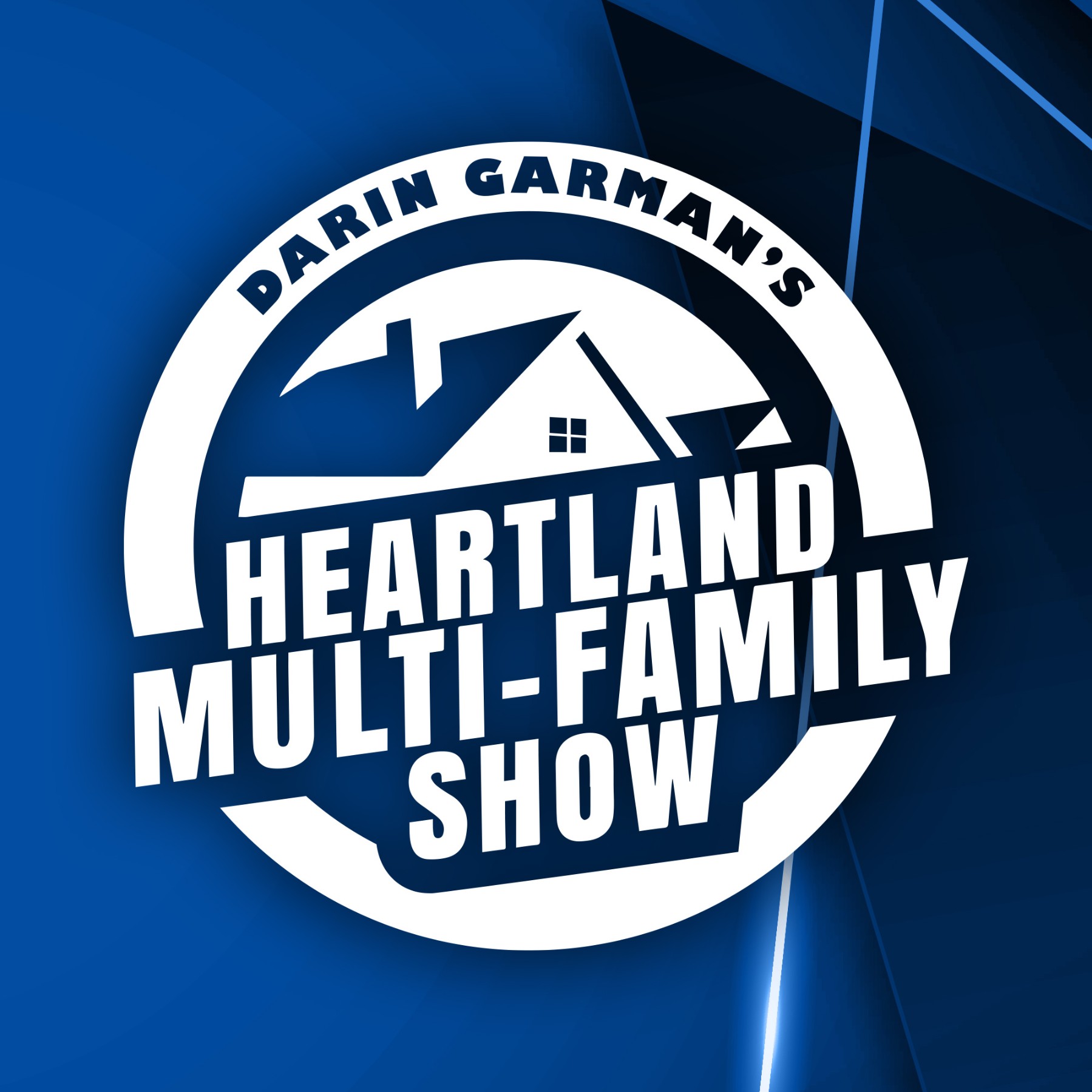 On the podcast I discuss the investment philosophy and investment trends based on social, political and economic national and world events. My podcast is heavily into real estate ownership and real estate investing and becoming a successful investor. The podcast is not limited to investing where we also branch off in discuss goals, goal achievement, entrepreneurship and daily wealth and health habits as well.
Episodes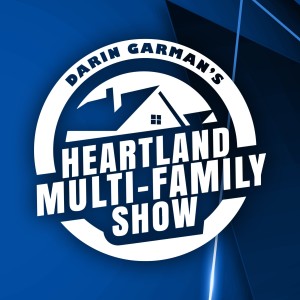 Friday Feb 28, 2020
Friday Feb 28, 2020

Dear Fellow Investor..
When you think of a "Board of Directors" many times images of a bunch of
men in suits sitting around a big conference table and discussing a bunch of
boring topics.
When in actuality this may be the EXACT THING YOU TOO NEED!
In this episode I talk about why having your very own board of directors is
VERY, VERY POWERFUL - ESPECIALLY in the areas that you need the most help in.
During this weeks podcast I talk about my recent board meeting regarding one of
our largest real estate partnerships and what I learned from that meeting and by
aligning yourself with those folks that will shore up any of your weak areas is KEY
to getting the life results you want and deserve.
In any area..
Listen in to what I learned from this meeting and how you can use this powerful concept
in your own life.
Have a great weekend!
Darin