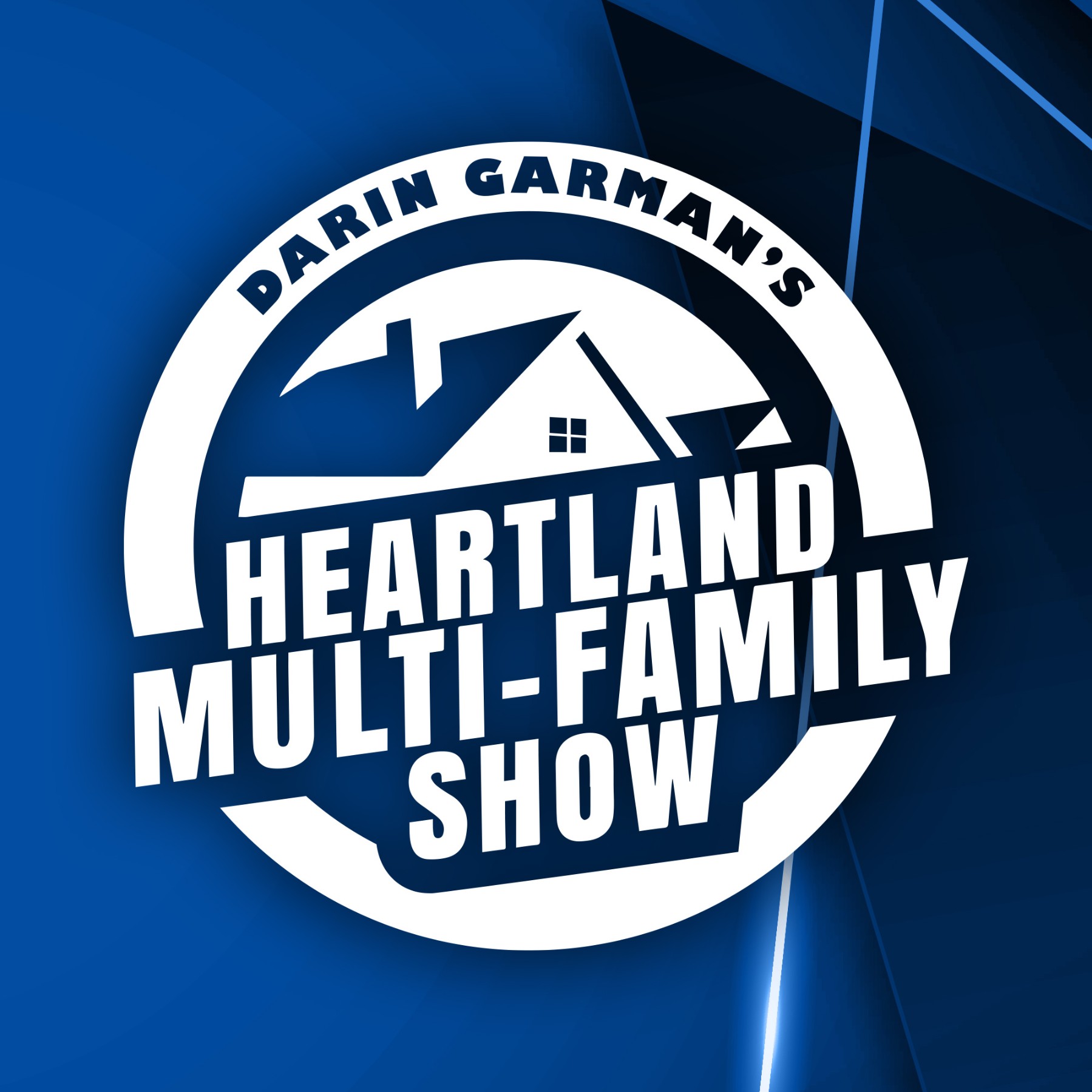 On the podcast I discuss the investment philosophy and investment trends based on social, political and economic national and world events. My podcast is heavily into real estate ownership and real estate investing and becoming a successful investor. The podcast is not limited to investing where we also branch off in discuss goals, goal achievement, entrepreneurship and daily wealth and health habits as well.
Episodes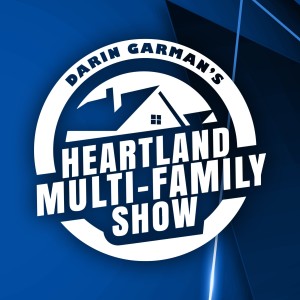 Thursday Nov 12, 2020
Thursday Nov 12, 2020
In quick podcast "clip" episode #233 I talk about why investors not only should have all they want but also describe a very common brake that holds many investors back from reaching their real potential not only as owners and investors in multi-family but also as investors / entrepreneurs in general. Caution! Some of this may be offensive to some and will cause some unsubscribes!