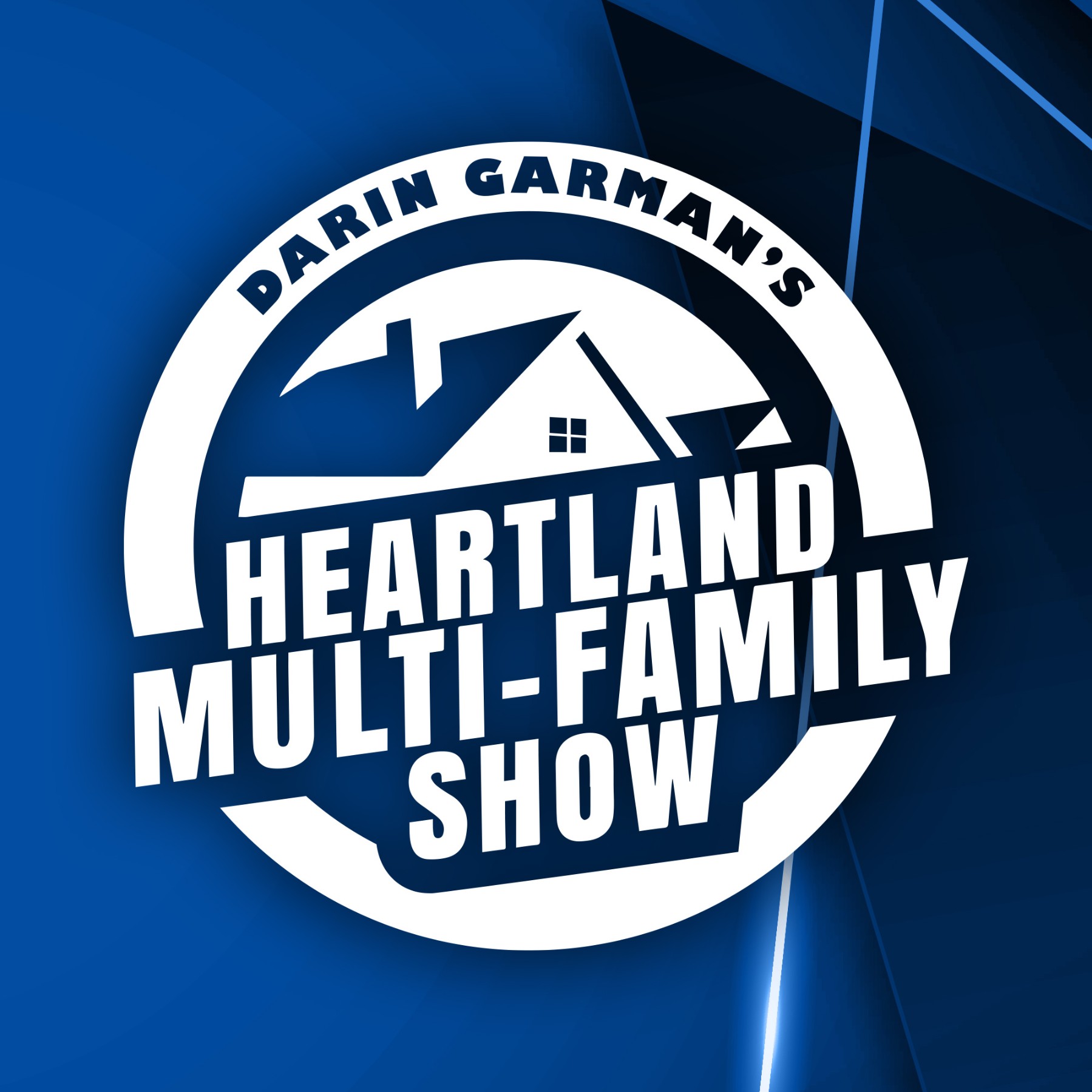 On the podcast I discuss the investment philosophy and investment trends based on social, political and economic national and world events. My podcast is heavily into real estate ownership and real estate investing and becoming a successful investor. The podcast is not limited to investing where we also branch off in discuss goals, goal achievement, entrepreneurship and daily wealth and health habits as well.
Episodes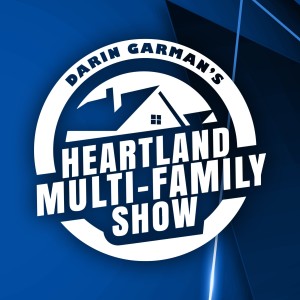 Saturday Feb 01, 2020
Saturday Feb 01, 2020
In this weeks podcast I discuss WHY MEN don't reach their potential.
Why would I discuss this topic?
Invariably, in most every meeting I have with investors the discussion turns from things like helping them raise capital OR purchasing their first (or next) apartment community or expanding their multi-family reach to these guys having this feeling (or KNOWING) that they are not reaching their potential as MEN in a lot of areas that are outside of investing and owning multi-family communities.
The conversations turn this way and this comes up so often that I decided to address it in this weeks podcast. After many of these conversations with MEN I cover the reasons why Men are not reaching their potential and why they are frustrated by it but also some things to consider if this does resonate with you.
If you are man feeling that feels he is not reaching his true potential and hitting those targets in his life that he KNOWS he can this weeks podcast is a must listen.
"Why Men Don't Reach Their Potential..."  Listen in right here and enjoy your weekend!