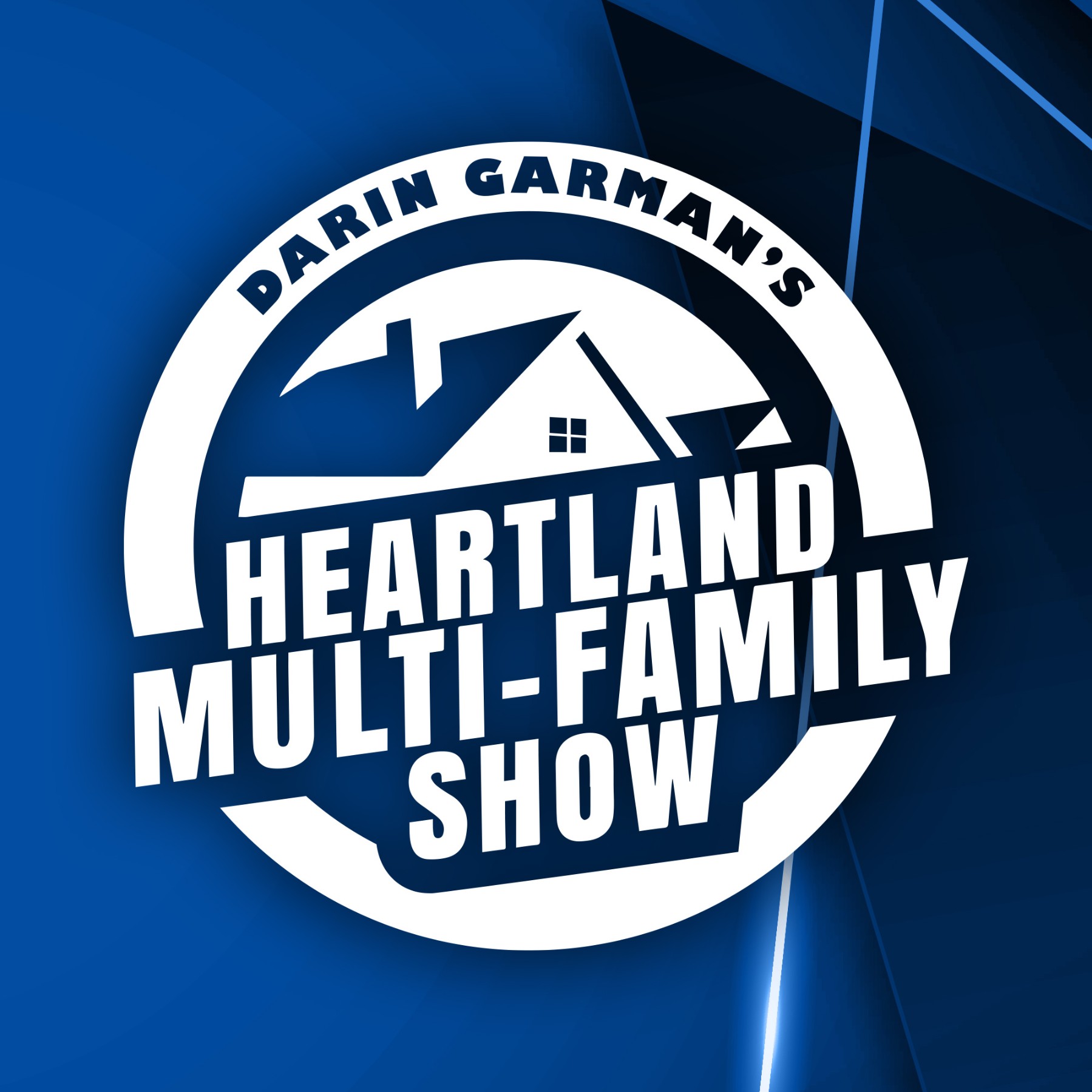 On the podcast I discuss the investment philosophy and investment trends based on social, political and economic national and world events. My podcast is heavily into real estate ownership and real estate investing and becoming a successful investor. The podcast is not limited to investing where we also branch off in discuss goals, goal achievement, entrepreneurship and daily wealth and health habits as well.
Episodes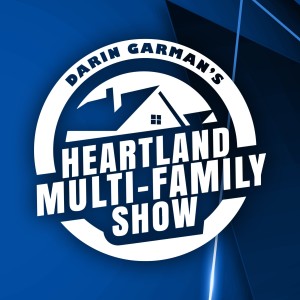 Tuesday Jan 03, 2023
Tuesday Jan 03, 2023
This episode of the Heartland Multifamily Show is all about interest rates. This is one of the most common questions I get. "Should I buy now?" "Should I wait until interest rates change?" "How high will interest rates go?" As a long term investor, I can tell you: They don't matter! That's right, interest rates don't mater. In this episode, I will explain why you should stay calm when everyone around you is getting emotional and reactive. This episode will give you three reasons why you don't have to worry about interest rates if you want to become an investor in multifamily.