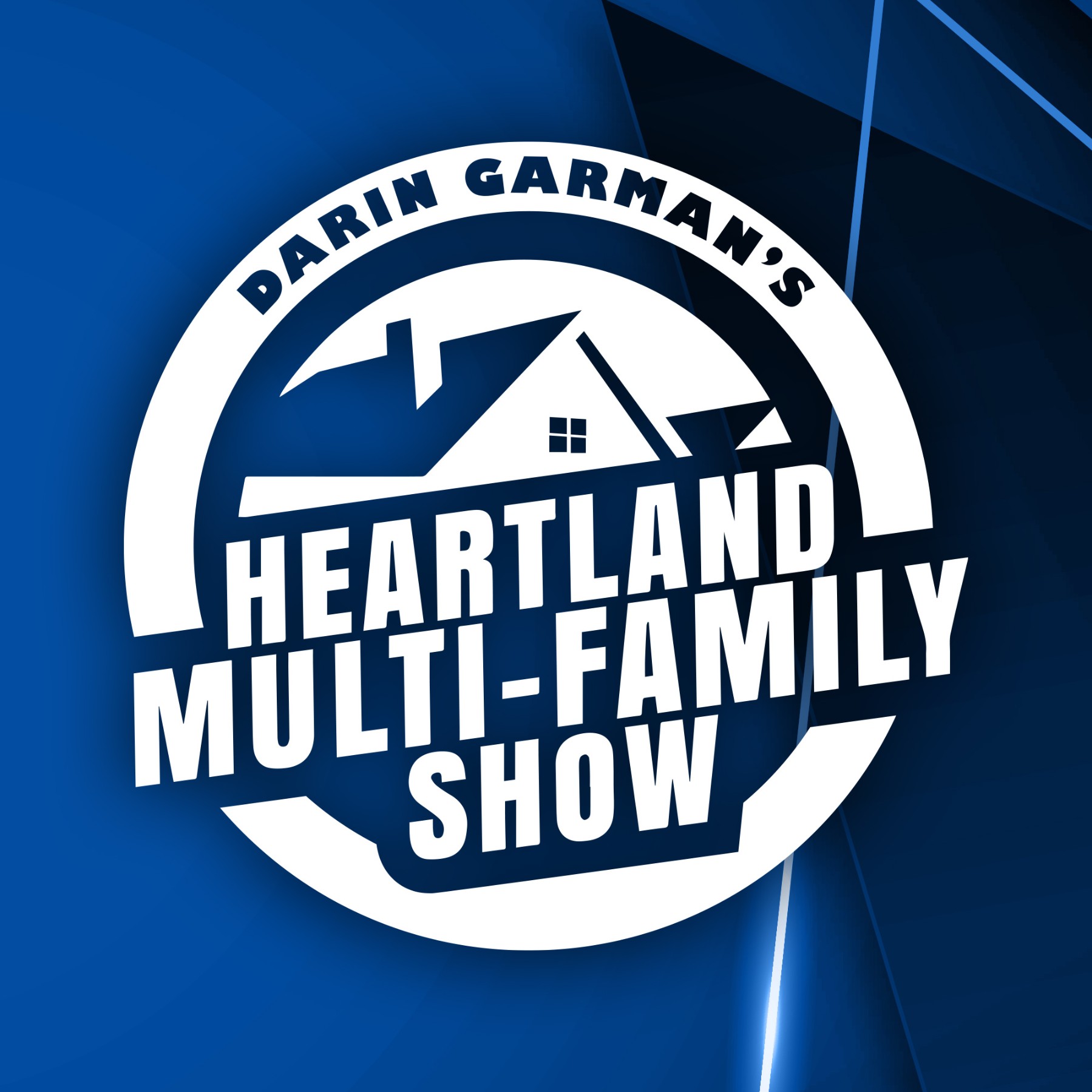 On the podcast I discuss the investment philosophy and investment trends based on social, political and economic national and world events. My podcast is heavily into real estate ownership and real estate investing and becoming a successful investor. The podcast is not limited to investing where we also branch off in discuss goals, goal achievement, entrepreneurship and daily wealth and health habits as well.
Episodes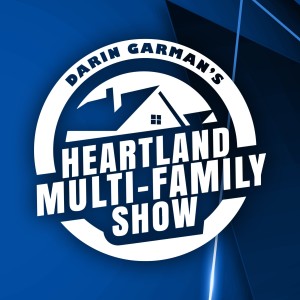 Saturday Aug 10, 2019
Saturday Aug 10, 2019
Hello!
Many of you that have bee with me awhile know that right out of college I worked as a Prison Guard. 

There will be some of you that are a bit "newer" to Darin that this may be something you are not even close to
being familiar with..

So..

This week I am going to share with you WHY I actually quit working at the Prison.  In fact, I am going to SHARE with you my top three reasons for quitting my job at the prison. 

And I bet they are NOT the reasons that you think. 

Listen in this week on this - you WILL be glad you did. 

Have a great weekend!
Darin