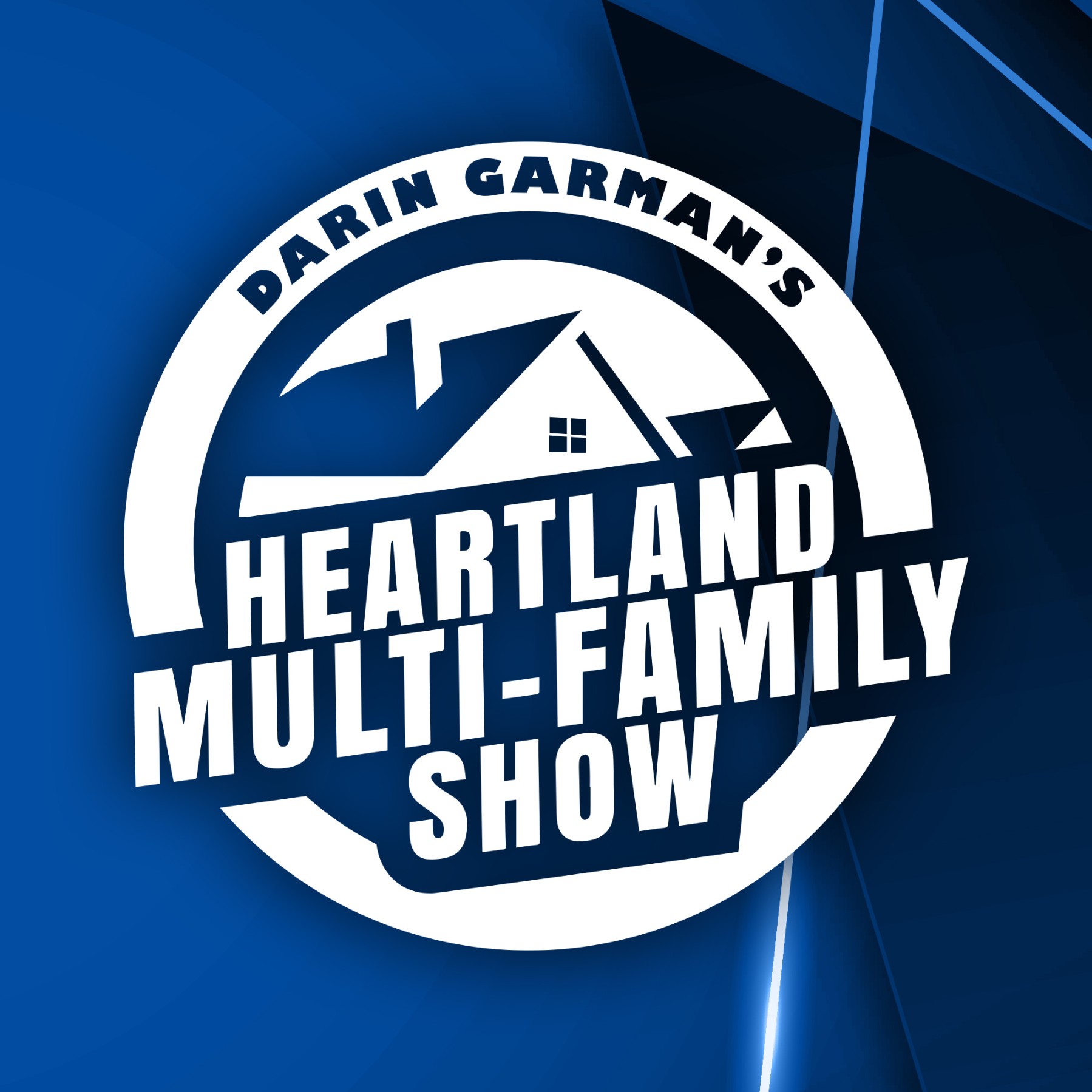 Hello Friends!
In this weeks podcast I talk about one simple thing:
Why I Am Always Wrong!
So, how many guys "like me" think they are wrong ESPECIALLY all the time? 
Well on this episode I dig deep into why I am pretty much ALWAYS wrong and what I do about it.  Hint: It has to do with what people think. 
So, join me on this weeks special podcast that we recorded while I was having an investor meeting and find out why Darin is ALWAYS WRONG!
Have a great weekend!
Darin