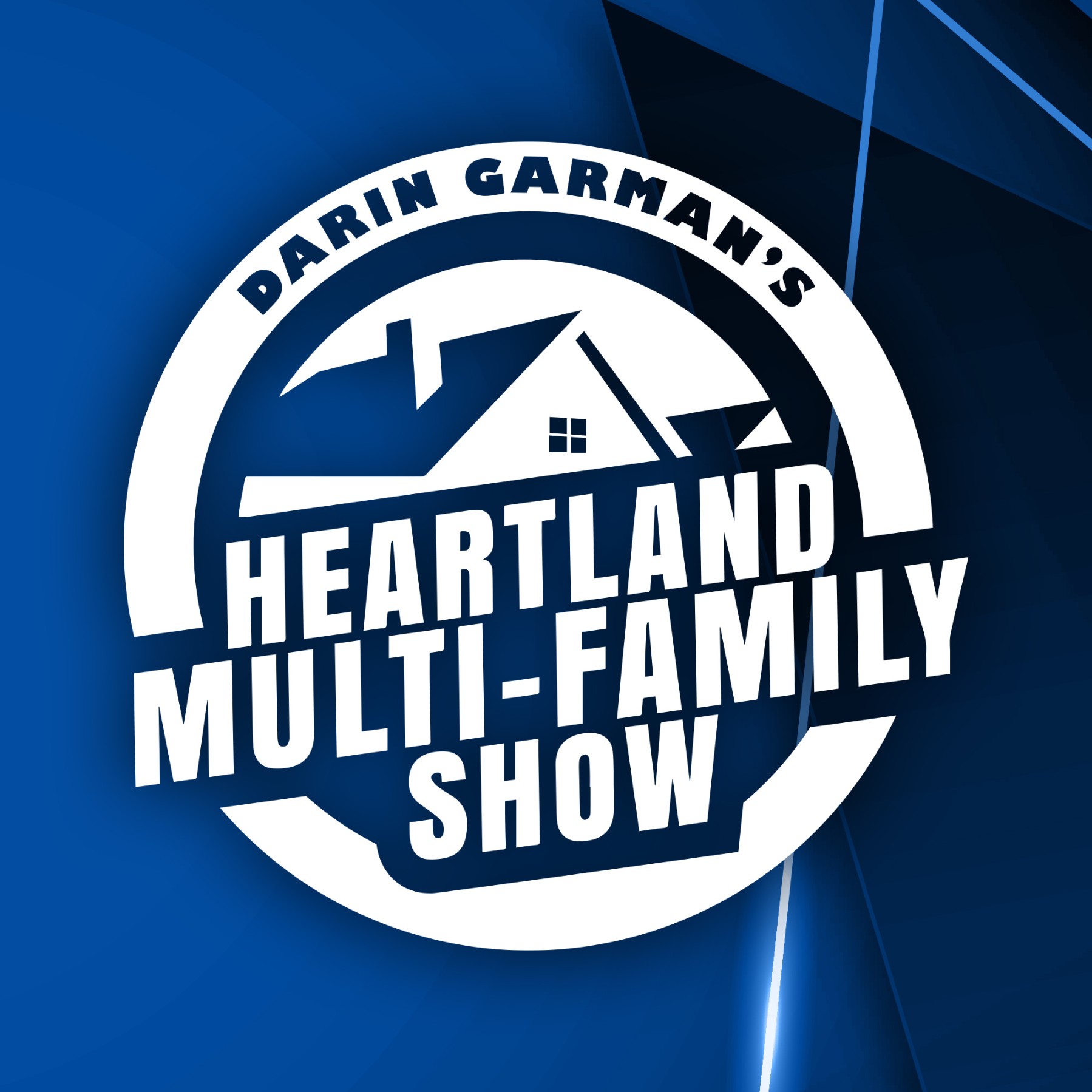 Dear Fellow Investor..
On this weeks podcast I show you the Multi-Family Investment pyramid and you will not only
be able to see exactly where you are on the pyramid but also where most everyone else is at too. 
Move up the pyramid?  Move down?  Find out on this weeks podcast.
Have a great weekend!
Darin