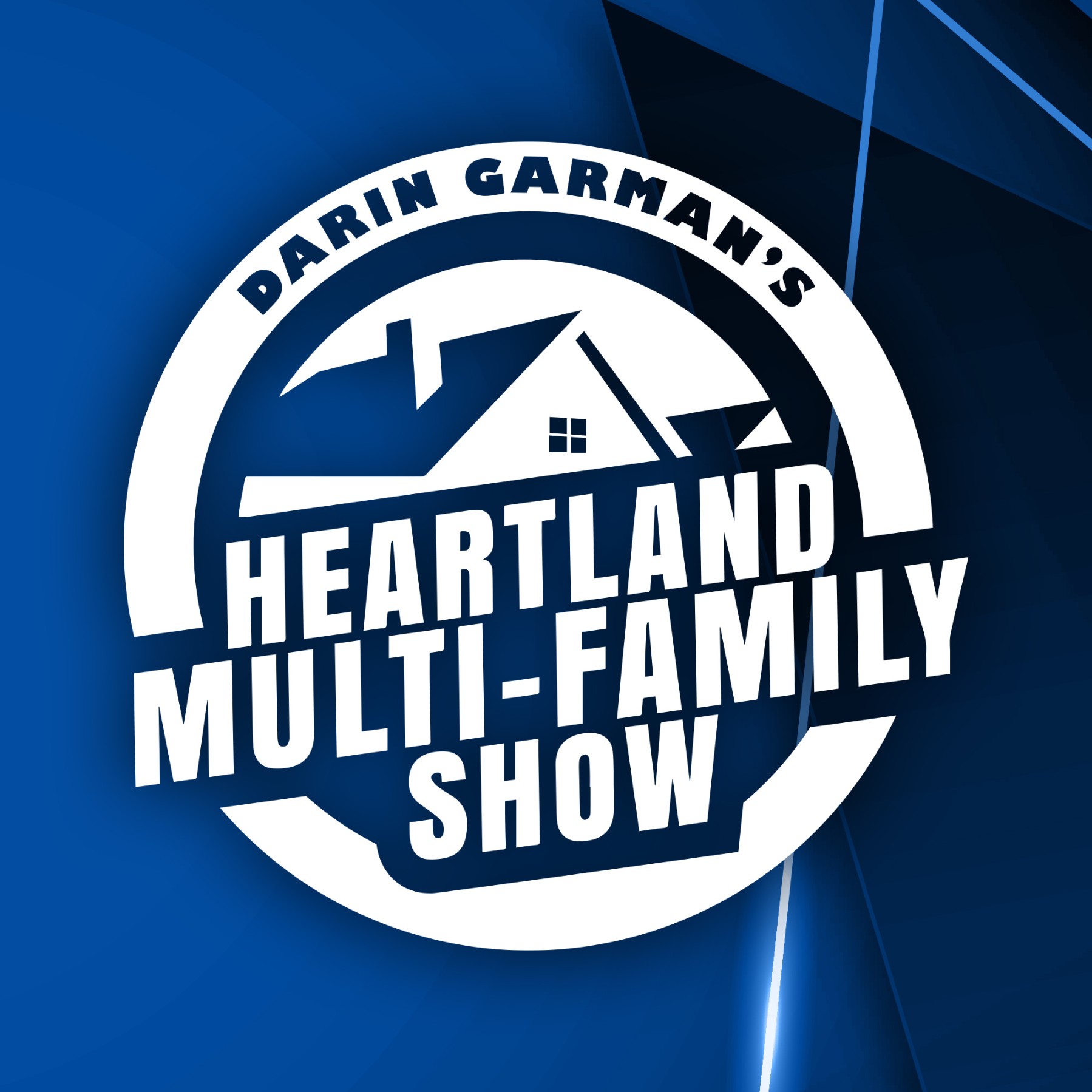 So...
I am reading through the latest issue of the Forbes 400 and these two questions came up. 
I PERSONALLY get a lot out of asking myself these two questions - at least every quarter and
they are NOT just about money, investing or financial success.  These two questions apply to
many other areas of life - especially areas of frustration or areas where you may feel you are
not reaching your potential. 
Listen in on this weeks podcast where I discuss what these two questions are and why I think
we should all ask them of ourselves.  
Have a great week and/or weekend!
Darin