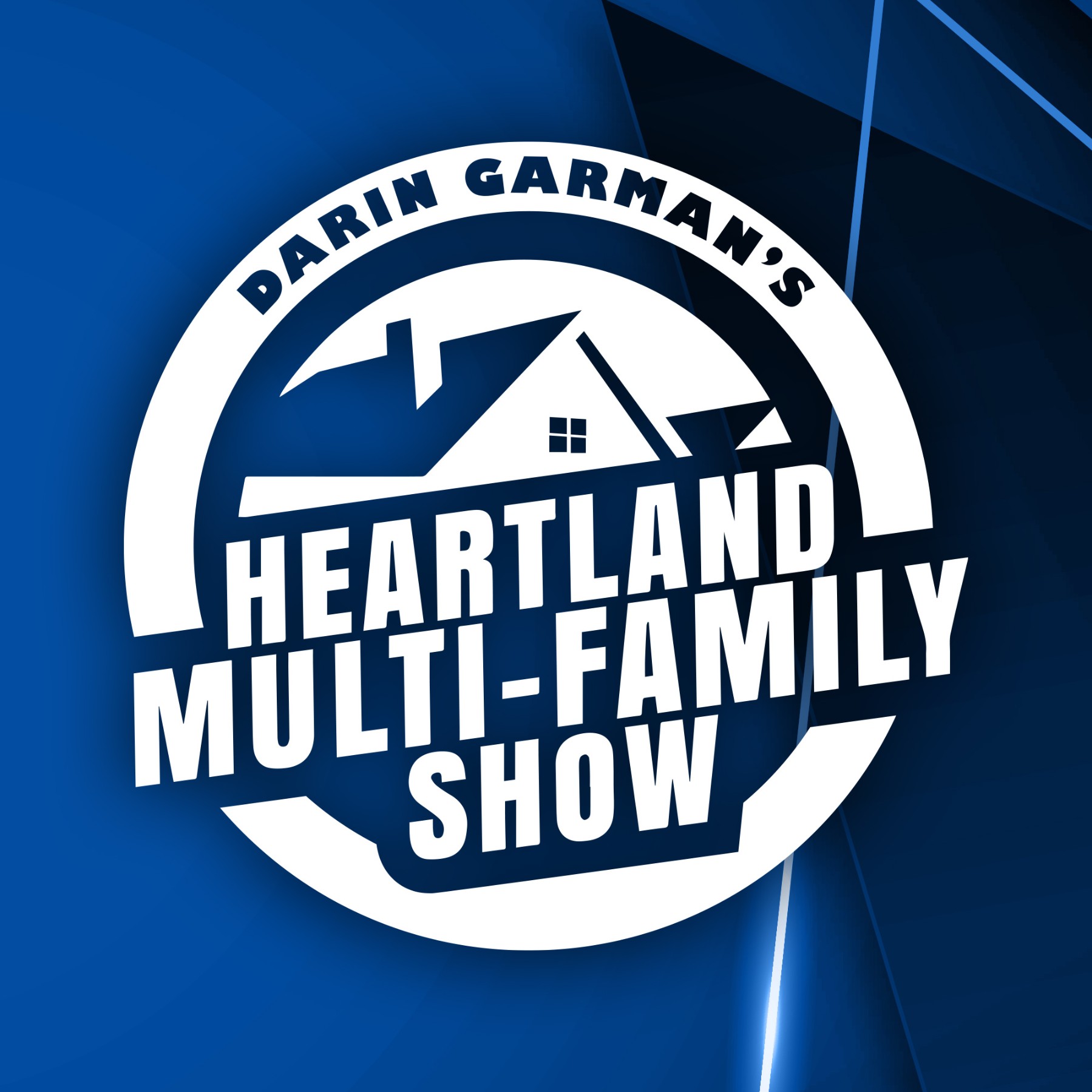 On the podcast I discuss the investment philosophy and investment trends based on social, political and economic national and world events. My podcast is heavily into real estate ownership and real estate investing and becoming a successful investor. The podcast is not limited to investing where we also branch off in discuss goals, goal achievement, entrepreneurship and daily wealth and health habits as well.
Episodes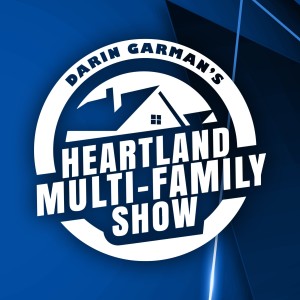 Saturday Oct 12, 2019
Saturday Oct 12, 2019
You know, as investors, especially multi-family owners and investors
there are plenty of things that we should be scared of.
Unfortunately, there are many things that many investors like us
ARE scared of but should not be.
Frankly, it is not your fault. In the world that we live in today especially
with the fast moving information and media world there are times when you
should be cautious and have a "Plan B" and then there are many, many more
times where you should not be scared.
This timely topic during the month of October is your investment wake up
call to what you should be scared of and concerned about and frankly what
you should not be - ESPECIALLY as an investor and/or multi-family investment
owner.
Listen in to this weeks podcast as I talk about what you cannot be scared of and have a great week / weekend!
Darin