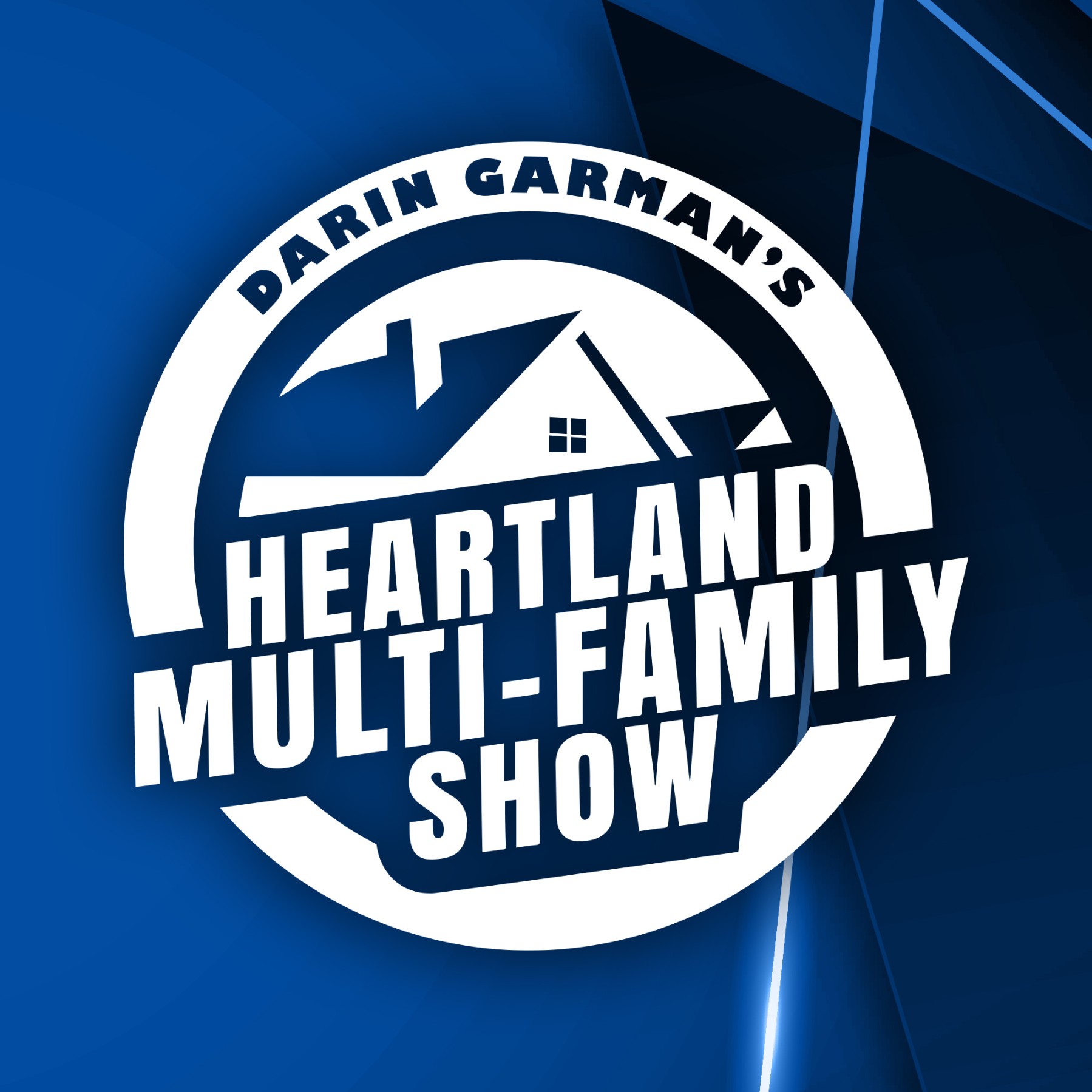 In this weeks podcast I go into what I am telling my
clients and investment partners right now in terms of
what I think they should be doing. 


It has to do with what the universe gives us day after
day including what we will see happening as a result
of the Covid 19 virus. 
It is not fair it just is. 

Find out what I am telling my investment clients and
partners podcast  (Pt. 2). 

Have a great listen and have a great week! 

Darin