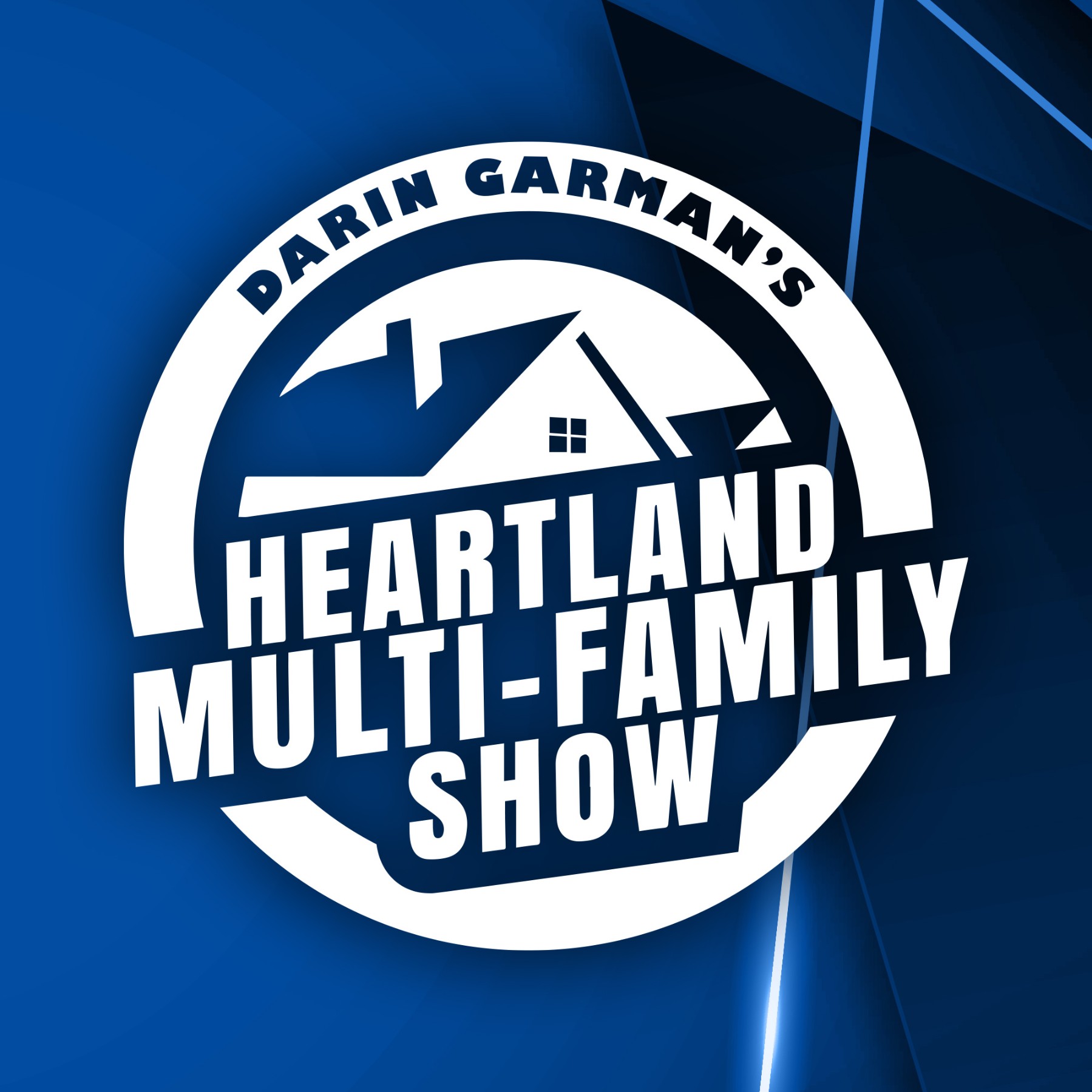 On the podcast I discuss the investment philosophy and investment trends based on social, political and economic national and world events. My podcast is heavily into real estate ownership and real estate investing and becoming a successful investor. The podcast is not limited to investing where we also branch off in discuss goals, goal achievement, entrepreneurship and daily wealth and health habits as well.
Episodes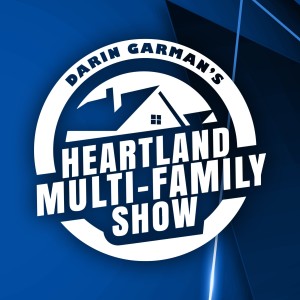 Tuesday Jan 17, 2023
Tuesday Jan 17, 2023
On this episode of the Heartland Multifamily Show, I am excited to let you in on a secret that every investor should know. It's the secret to making more money. It's the secret to having a better life. What is it? It's the power of proximity. The people you spend the most time with are the people you are most like. And this includes people you spend time with on the other side of a screen. The people you follow on social media, the people (real and fictional) you watch on TV, the people you listen to on podcasts…they are all influencing you. And not in a marketing "social media influencer" kind of way, I mean the old fashioned "they have an impact on how you behave" influence. And here's the real secret: You can choose who you spend time with. If you want to start 2023 off right, take an inventory of the people you are looking at and listening to, and ask yourself if they are adding to your life. If not, you may want to make some new friends.