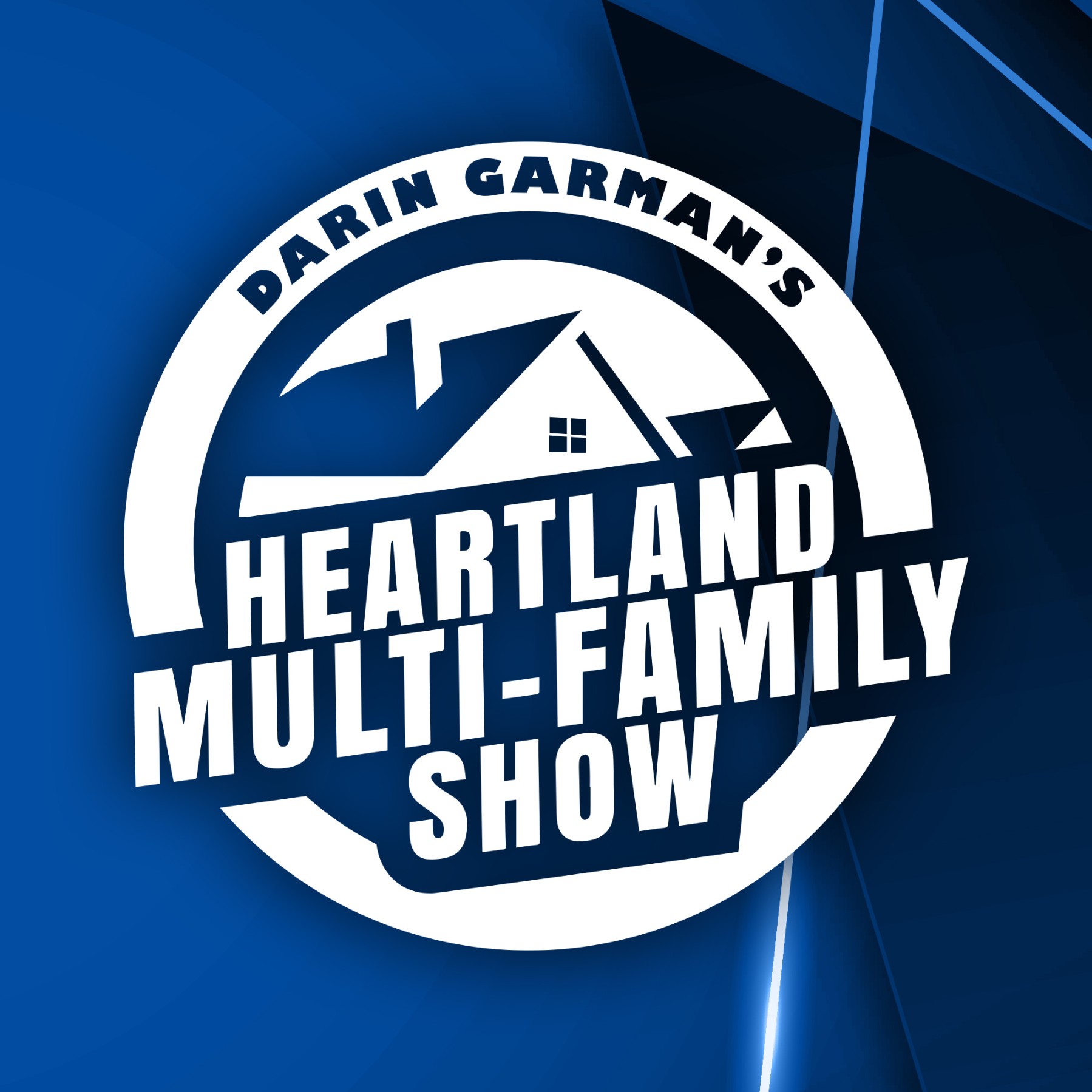 Hard to believe but it was already two years ago when I had one ofmy most downloaded and listened podcasts.
It really resonated with investors in a big, big way and continuesto grow and grow in popularity. It was about the HUGE importance of Skin In The Game investing.
When it comes to investing at the end of the day there is a quantum leapdifference between the following two words:
SELLING vs. JOINING
In two of my books I talk about the importance of this and not surprisingly during my multi-family investment summit(s) I discuss this in great detail.
As you enjoy your weekend take a few minutes to listen into this podcast - it is not very long and you will be very, very glad you did! I promise!
Also, for those investors that MAY have already listened to this you WILL want to again - as an important reminder.
SKIN IN THE GAME INVESTING!