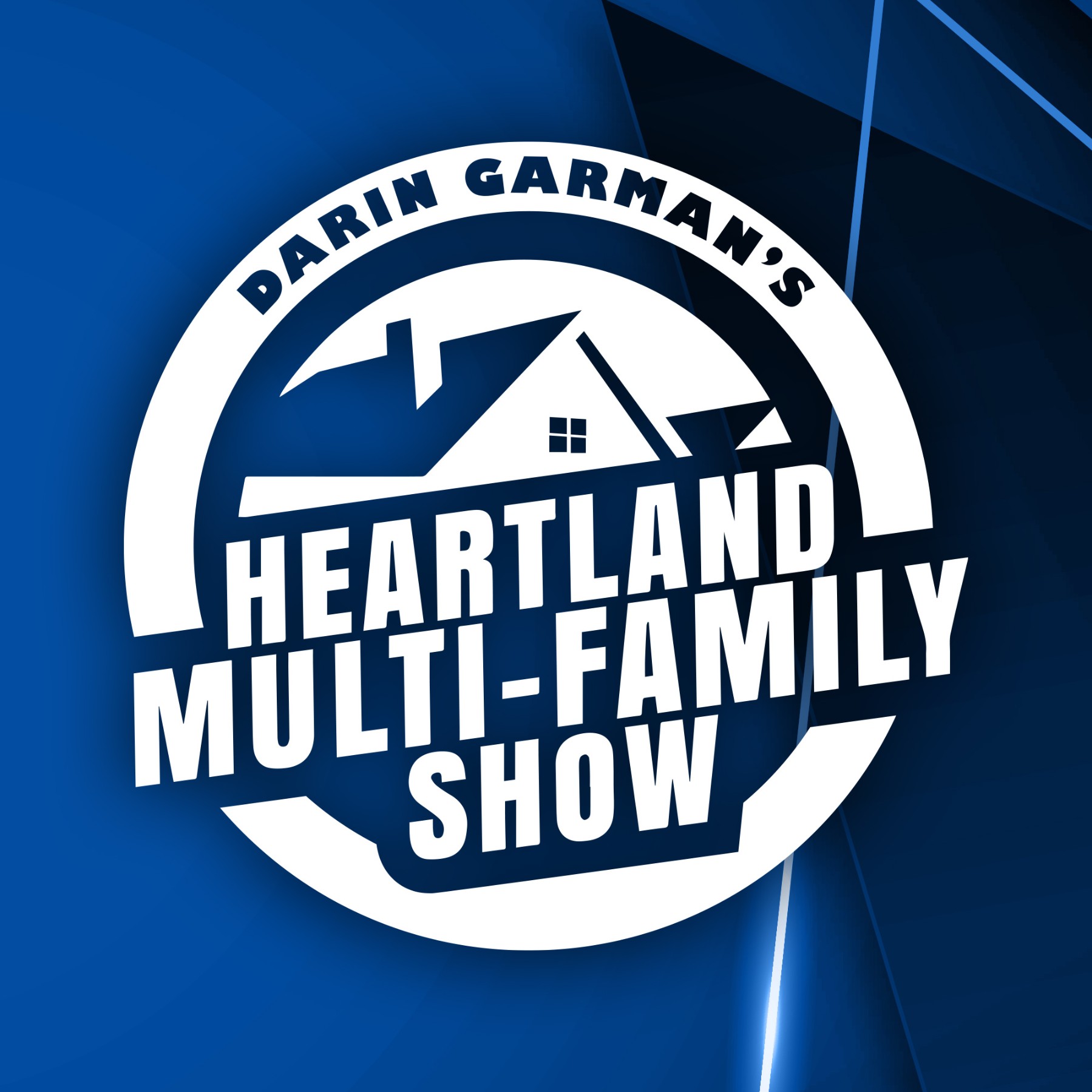 On the podcast I discuss the investment philosophy and investment trends based on social, political and economic national and world events. My podcast is heavily into real estate ownership and real estate investing and becoming a successful investor. The podcast is not limited to investing where we also branch off in discuss goals, goal achievement, entrepreneurship and daily wealth and health habits as well.
Episodes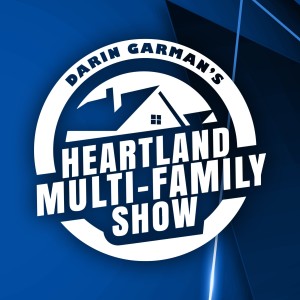 Friday Apr 17, 2020
Friday Apr 17, 2020
In this weeks podcast I talk about being exposed and being, well, naked right now...

If there is one thing that the last month has shown ALL of us is just how EXPOSED
and NAKED we are in at least a handful of areas. 

I know I have been exposed...

Listen in and find out if you are running around EXPOSED and NAKED too! 

Have a great weekend!

Darin