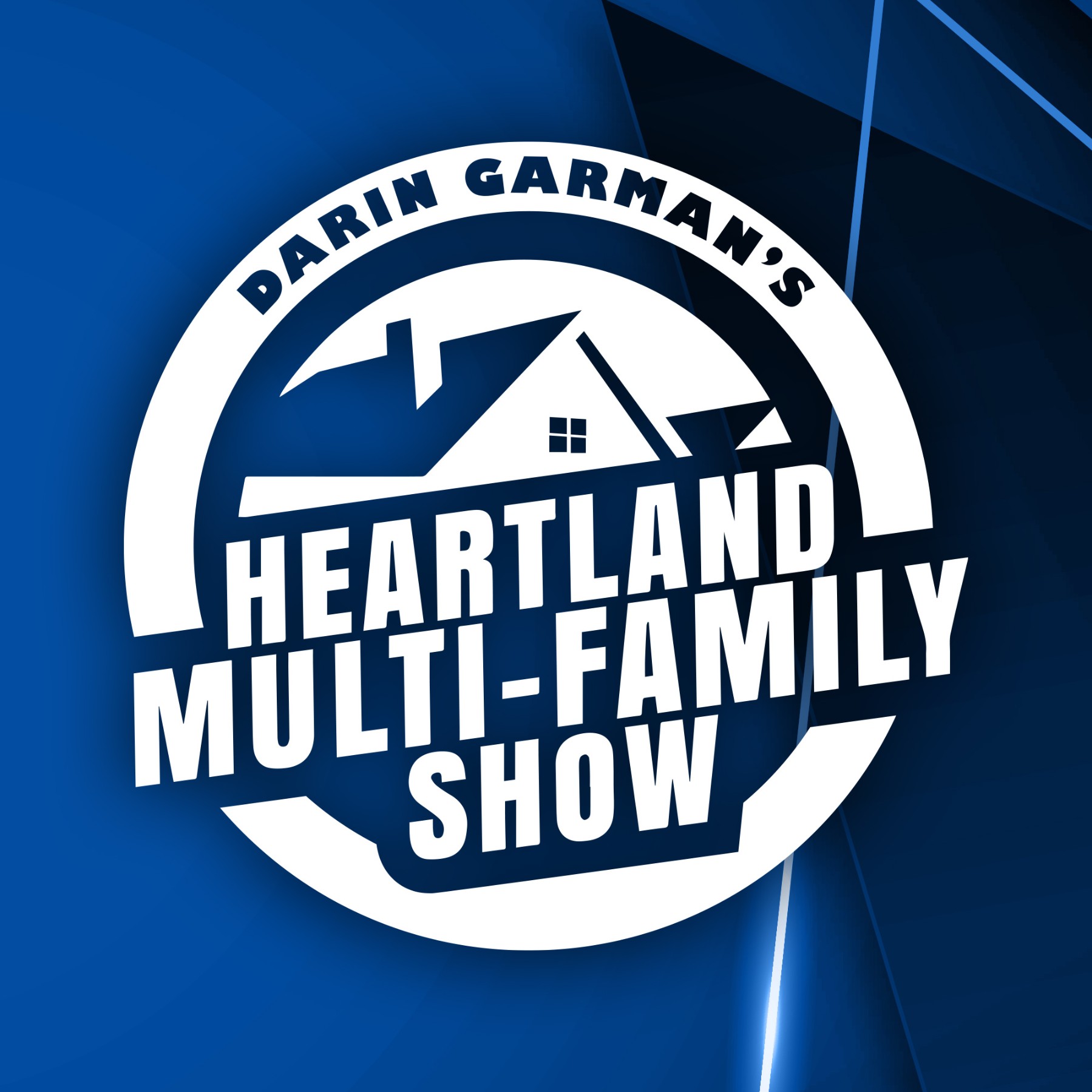 On the podcast I discuss the investment philosophy and investment trends based on social, political and economic national and world events. My podcast is heavily into real estate ownership and real estate investing and becoming a successful investor. The podcast is not limited to investing where we also branch off in discuss goals, goal achievement, entrepreneurship and daily wealth and health habits as well.
Episodes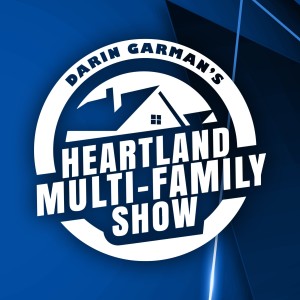 Thursday Aug 04, 2022
Thursday Aug 04, 2022
On Episode 4 of the Heartland Multi Family Property Show, I share 3 key strategies to find the perfect multi family property. These strategies are easy, but you only will get results if you do them all, do them together, and do them consistently. The 3 strategies are: Contact the owners of properties that you like, contact real estate agents that specialize in multiple properties, and contact property management companies that you'd like to work with. And remember that you will not usually get results the first time, you have to consistently put yourself out there. Do these 3 things and you can find a suitable multi family home to invest in.