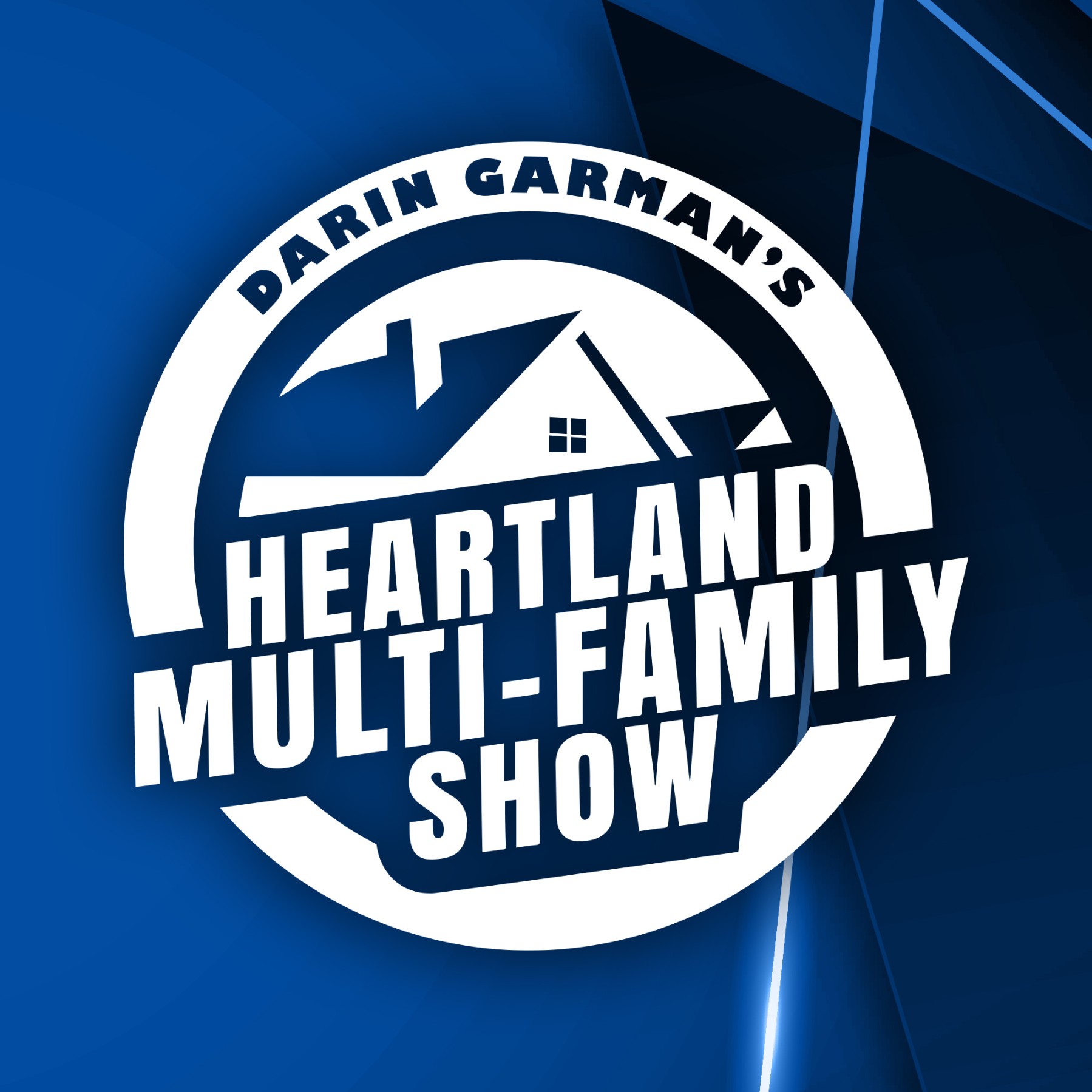 Dear Fellow Investor...
This is NOT a misprint!
Yes, this weeks podcast DOES have to do with investing..
But how??
An unauthorized chicken??
Find out what I am up to this week and you can thank me later for the TRUE STORY you
are about to hear...
Have a great weekend!
Darin