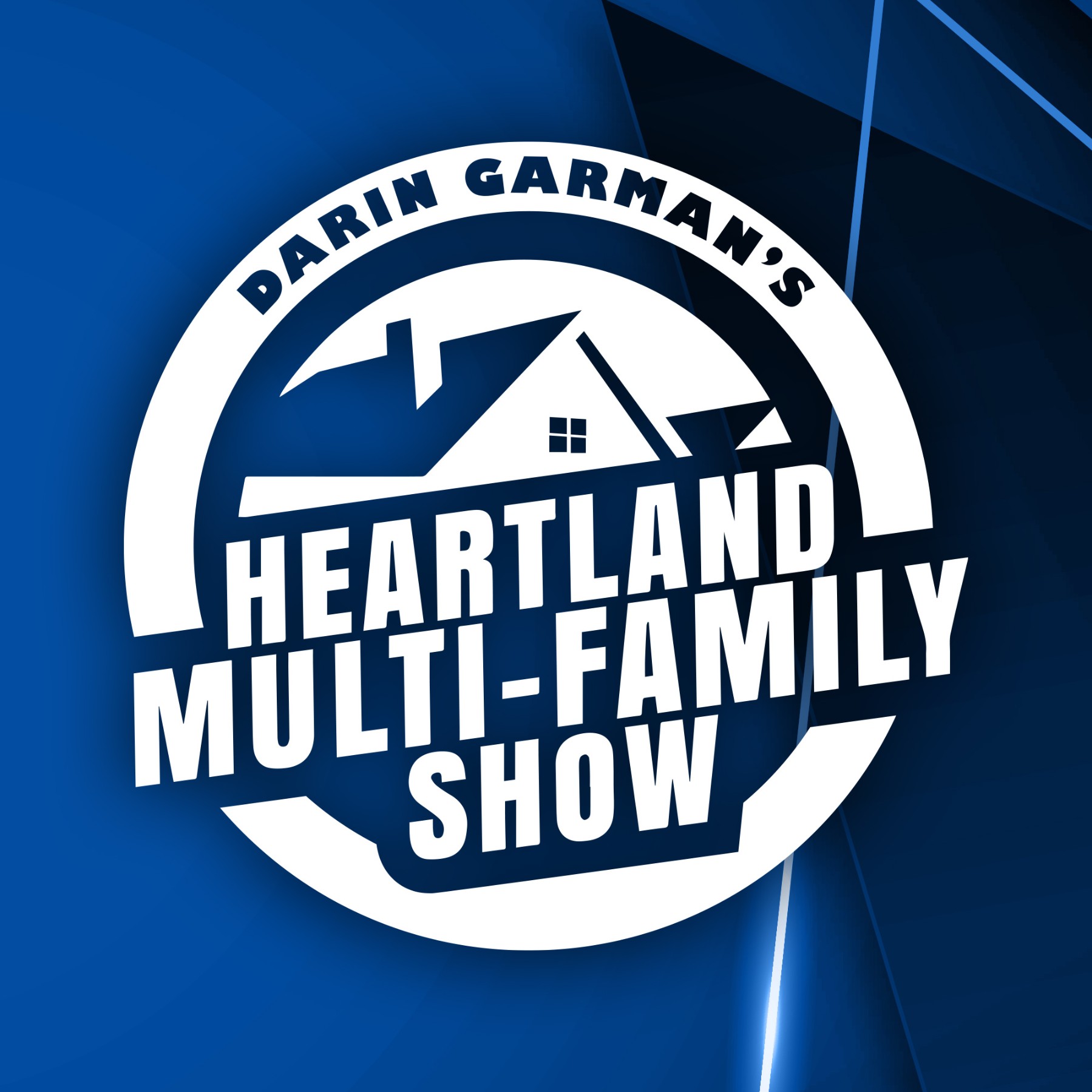 No matter how involved you are in multi-family investing, whether you are just considering investing or are a seasoned investor with many properties, this guide will help you grow and scale your investment. 
There is no shortage of books, podcasts, newsletters, and so on that show you how best to lead a team of employees. This could have been 3,000 tips. When I sit down and talk to other multifamily investors and owners, these 3 items are the ones that come up the most.
Watch this video to learn the three biggest tips, one that took me 30 years in this business to figure out, and you can have a shorter and more profitable path to multifamily investment.