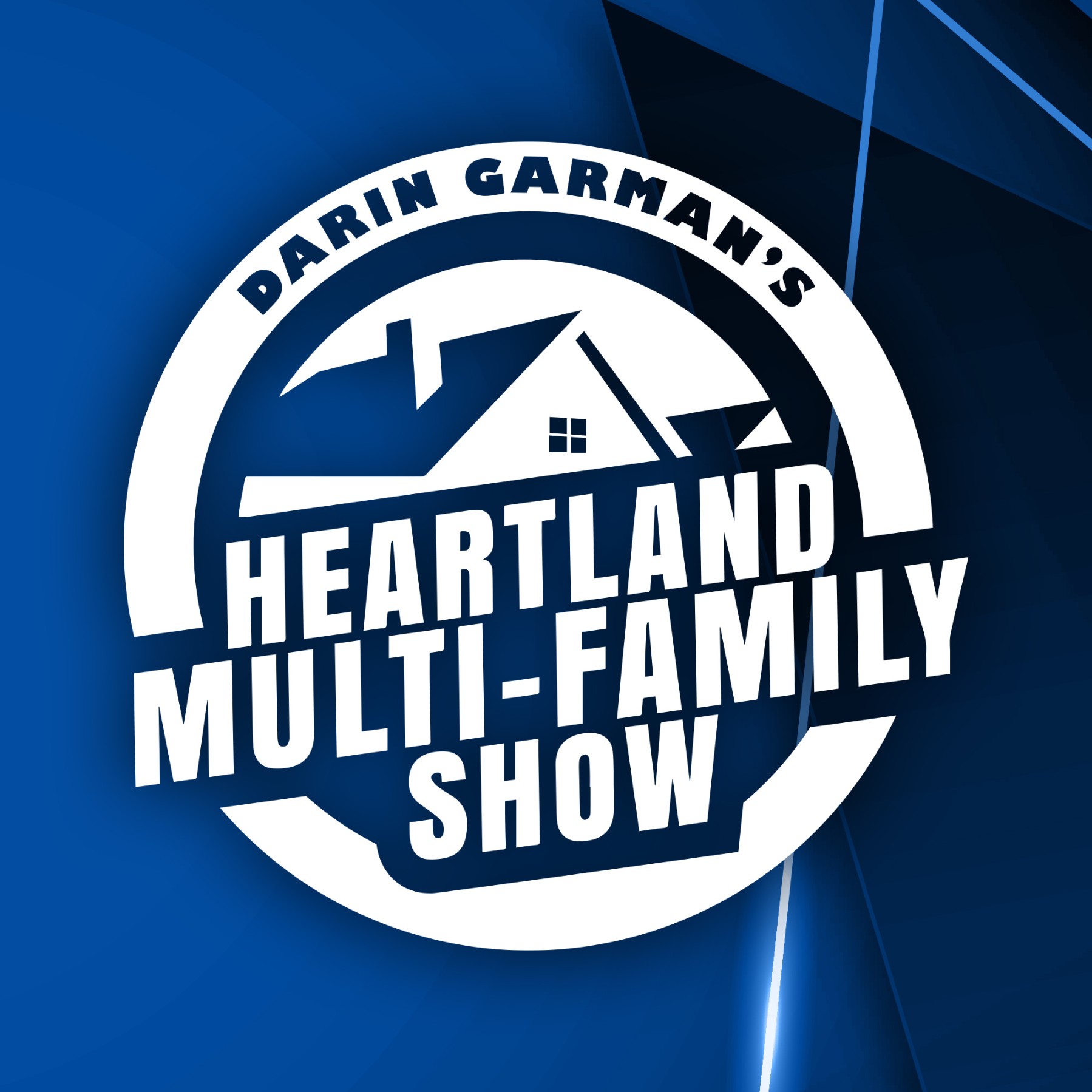 Hey Fellow Investor...
In MOST of my podcasts I talk about the thing TO DO!
This week I am going to hammer you on what NOT TO DO!  In this case 
The WORST WAY to go about buying / invest in an apartment community. 
What I am seeing firsthand is becoming more and more the case
And...
You should definitely avoid it!
Tune in this week and find out what I am talking about and what you should know
so you DON'T DO THE SAME!
Darin