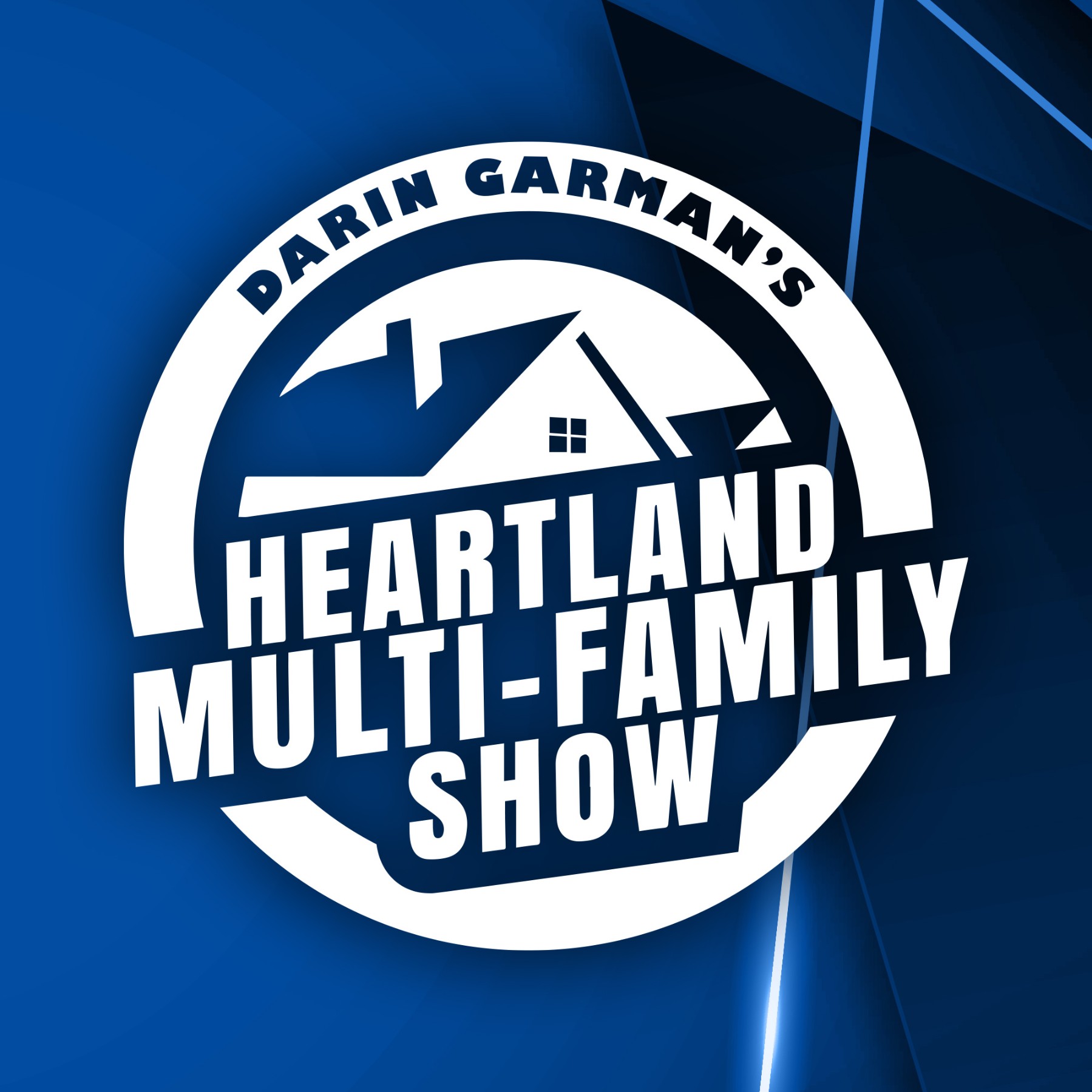 On the podcast I discuss the investment philosophy and investment trends based on social, political and economic national and world events. My podcast is heavily into real estate ownership and real estate investing and becoming a successful investor. The podcast is not limited to investing where we also branch off in discuss goals, goal achievement, entrepreneurship and daily wealth and health habits as well.
Episodes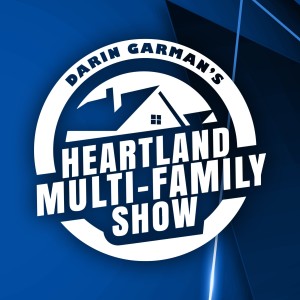 Friday Jun 12, 2020
Friday Jun 12, 2020
Hello Investment Friend!

In this weeks podcast I discuss the Wealth Secrets that no one talks about. 

These two simple wealth secrets REALLY are not "secrets" at all but I have found many investors do NOT give them any thought when it comes to working on not only their "financial" wealth but also wealth in other areas of their lives. 

Find out what these two Wealth Secrets are this week and get them applied to your thinking right away!

Have a great weekend!
Darin