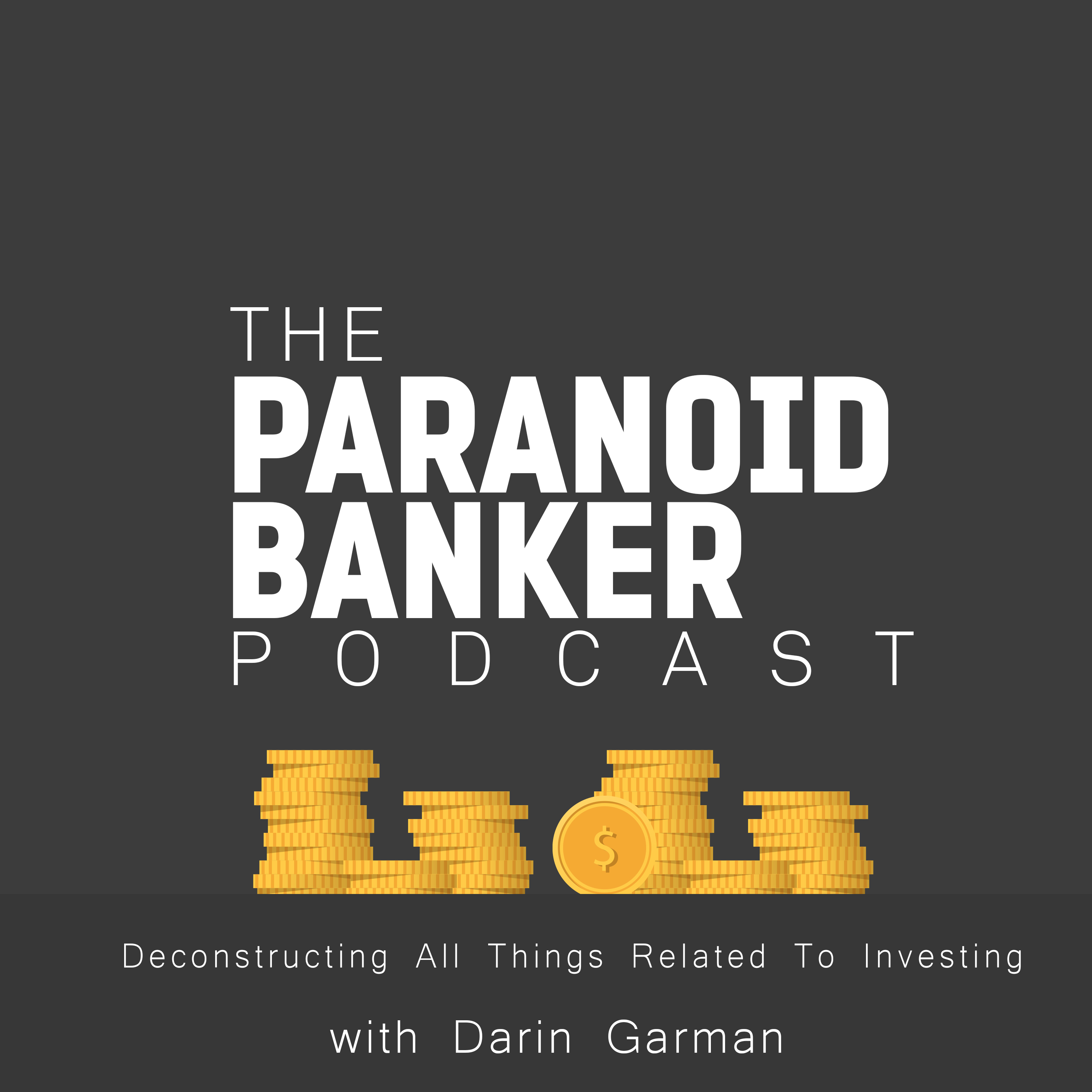 You may not know it but you have a REAL Secret Power!
Before you put your cape on and start your super hero career you can still do a LOT OF GOOD, especially when it comes to your wealth but using the power of Boring. 
The good news for you is most do not use this power, so, you will have very little competition. 
So find out if you implementing this strategy and what to do if you are falling short....
Darin