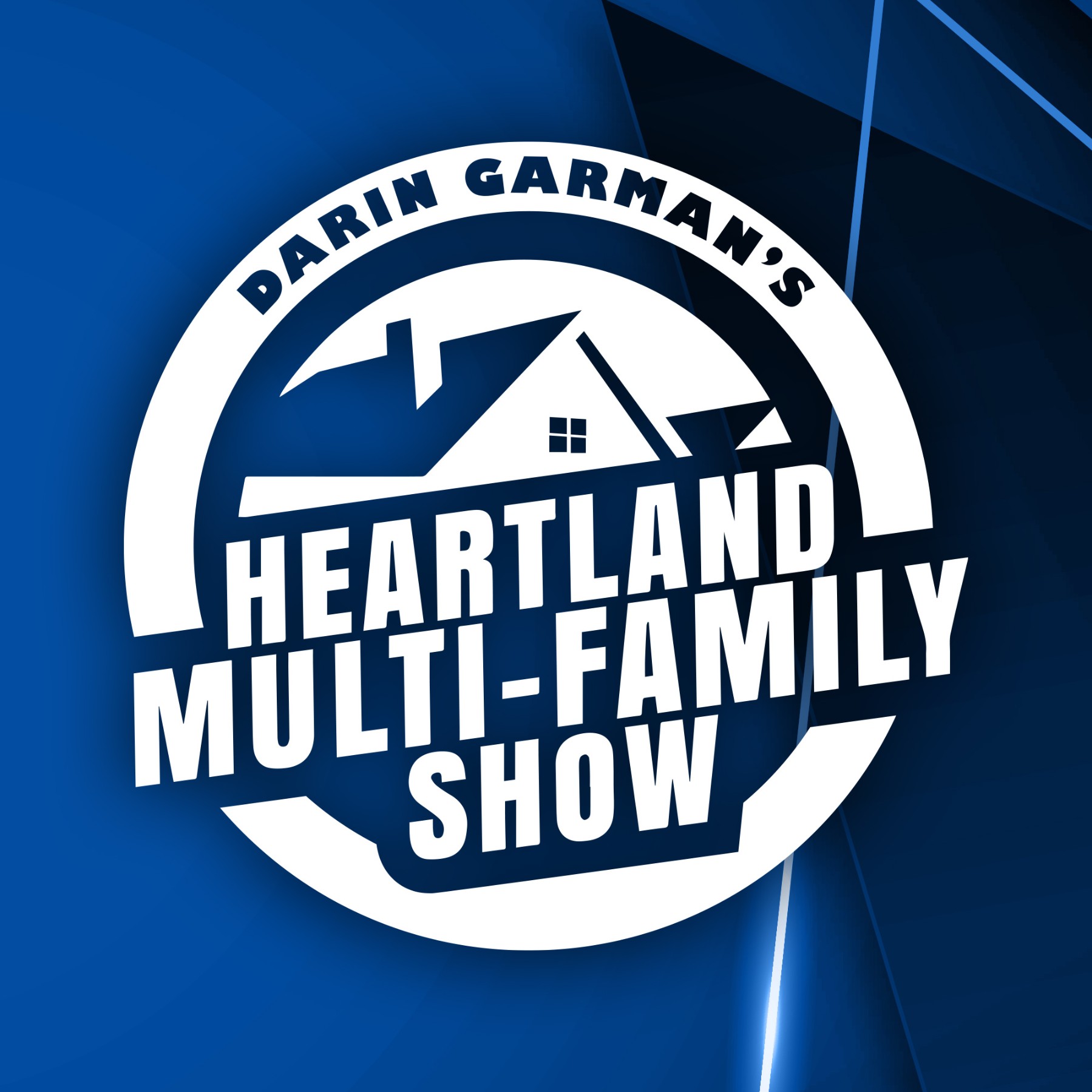 On the podcast I discuss the investment philosophy and investment trends based on social, political and economic national and world events. My podcast is heavily into real estate ownership and real estate investing and becoming a successful investor. The podcast is not limited to investing where we also branch off in discuss goals, goal achievement, entrepreneurship and daily wealth and health habits as well.
Episodes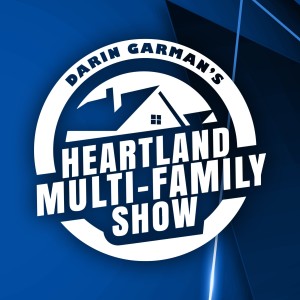 Monday Aug 17, 2020
Monday Aug 17, 2020
Speed Limits. 

Important for many reasons, BUT, I believe speed limits hurt us not only when it comes to investing but also when it comes to many of the decisions we tend to make in our lives. 

Join as I expose not only the speed limits you are imposing on your investing but also on yourself and what I consider the real secret about speed limits!

Have a great week!

Darin