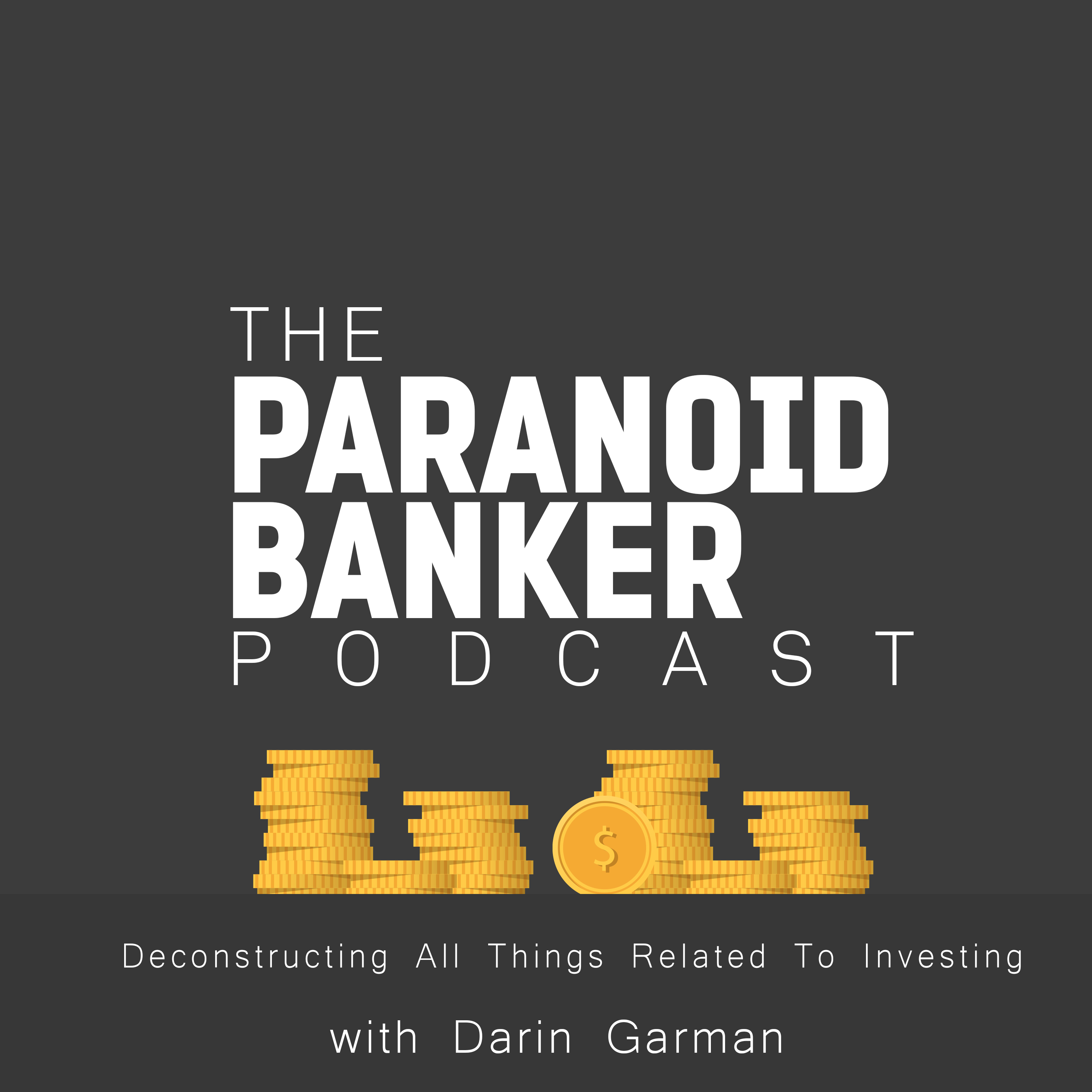 In this weeks AUDIO podcast we discuss INVESTMENT PLACE...
INVESTMENT PLACE is not discussed much, in the news, blogs, podcasts,
etc. BUT in the coming years, especially over the election years and beyond you
can bet it will be MORE IMPORTANT than investment type, rate of return, income
and risk avoidance.
It Will Come Down To INVESTMENT PLACE.
Find out in this weeks podcast what to look for and understand when it comes to
the current POWER SHIFT TO INVESTMENT PLACE...
You will be glad you did.  "The Power Shift To Investment PLACE"