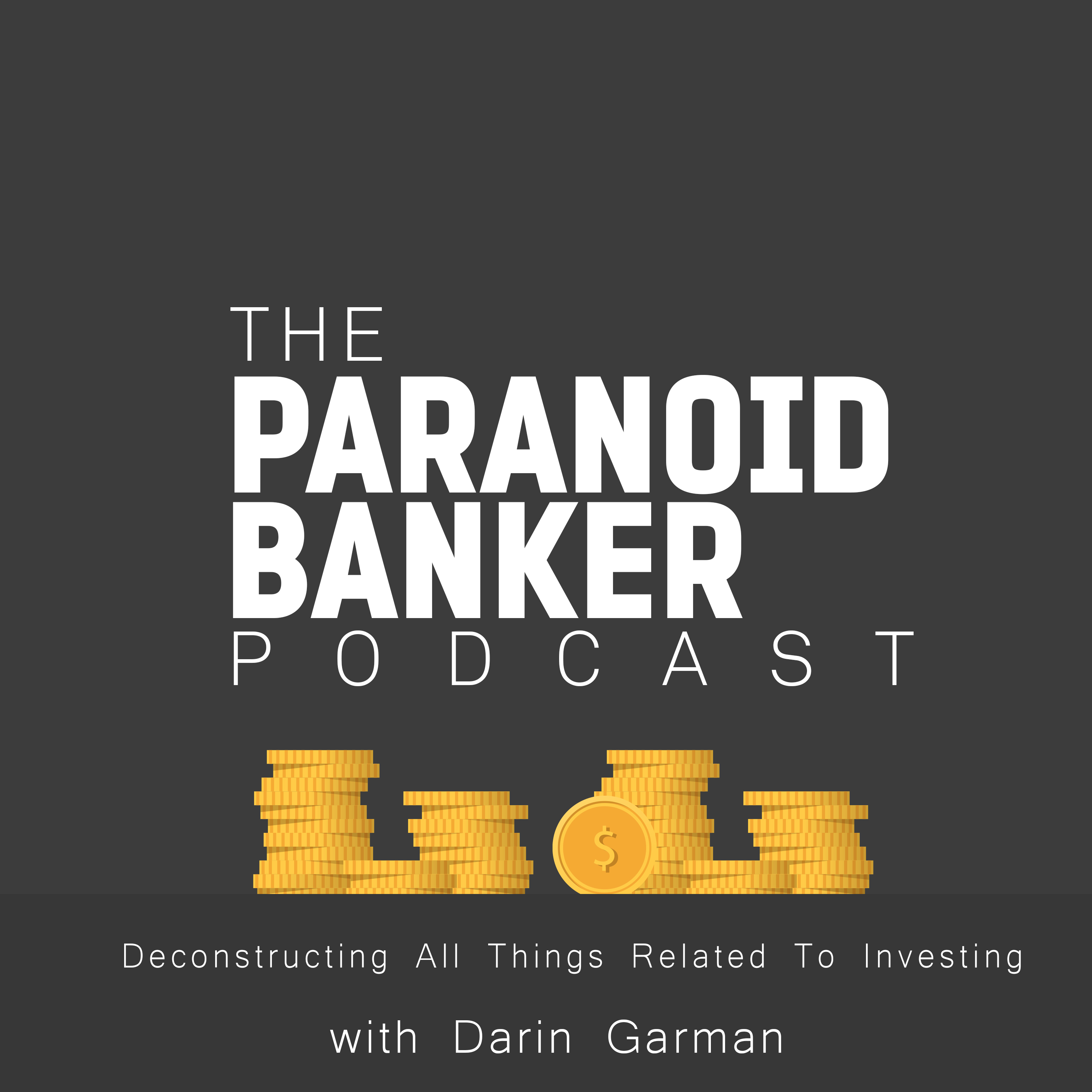 Formulas are great.
For many, using a formula, especially over and over again is the key to success -
in really almost anything.
But as we head into a holiday weekend I am going to talk SPECIFICALLY about
a REAL SIMPLE investment formula that my most successful investment
partners AND sole apartment owners and investors use.
The good news?
It IS SIMPLE AND you can use it too!
So, as you go into this weekend I think you will be very
surprised how easy it is to use this investment formula and
how it CAN help you succeed FASTER -
"The No BS Mult-Family Investment Formula That
Works 100% Of The Time..."
Make sure you take the few minutes and listen in on this.
This IS the podcast for this week and you are welcome to
listen in of course (see below) but I HIGHLY RECOMMEND
you watch the video of this. It is short, to the point and I think is
MUCH MORE EFFECTIVE than the audio - but - the audio is
not bad either.
Watch The Investment Formula's Live Recording
Or...
You can listen to the podcast
Have a great weekend!
Darin