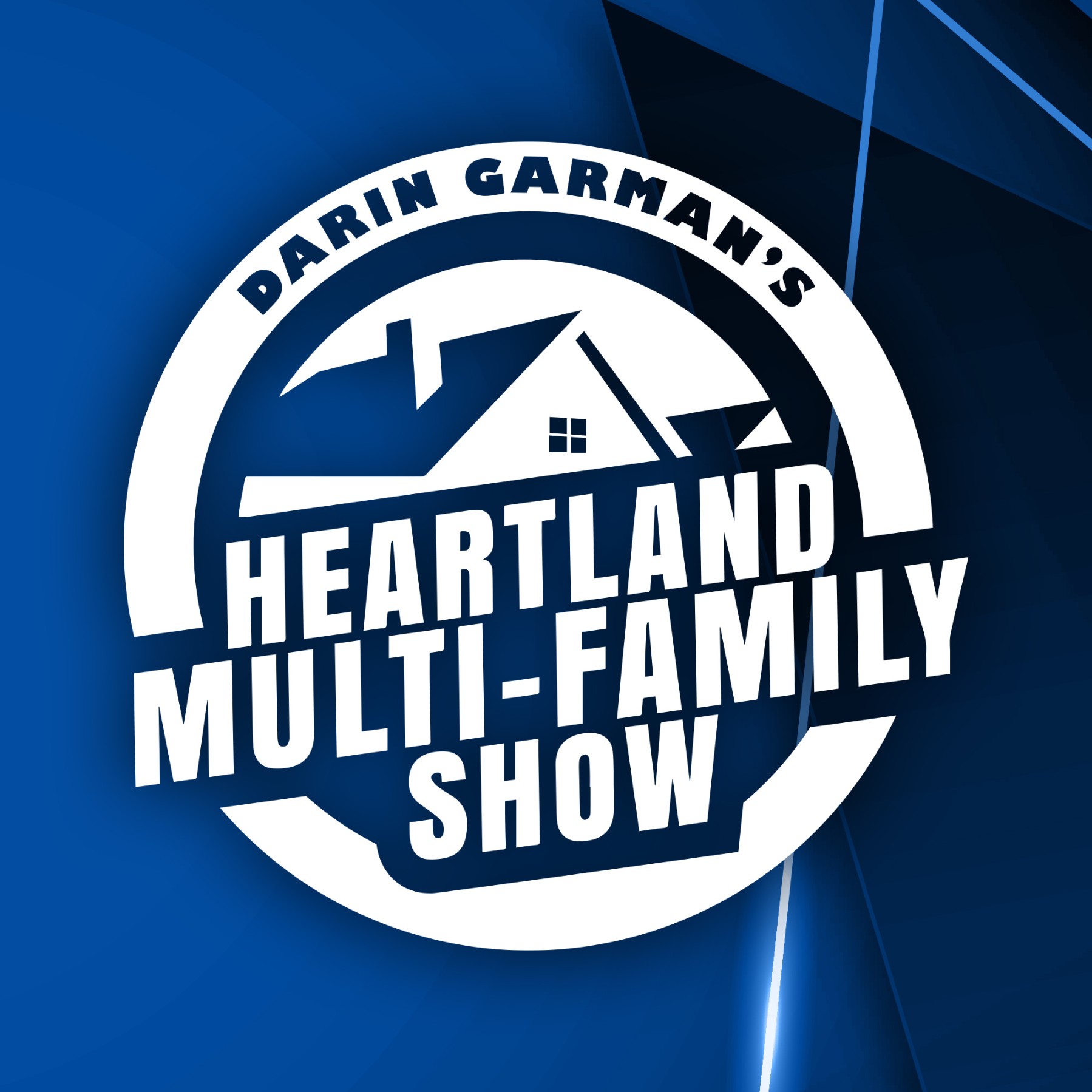 Fellow Investor...
In this weeks podcast I go into MINDSET.
Not only do I talk about the important of mindset
but how you play the game with mindset to reach
your investment, personal and any other targets
10X (or more!) Faster!
Some will NOT be ready to hear what I cover, however, 
the content here in explaining THE MINDSET NECESSARY
is crucial and far too many people don't see it. 
Find out RIGHT NOW if your mindset is where it REALLY needs to be!
Have a great listen and have a great week. 
Darin