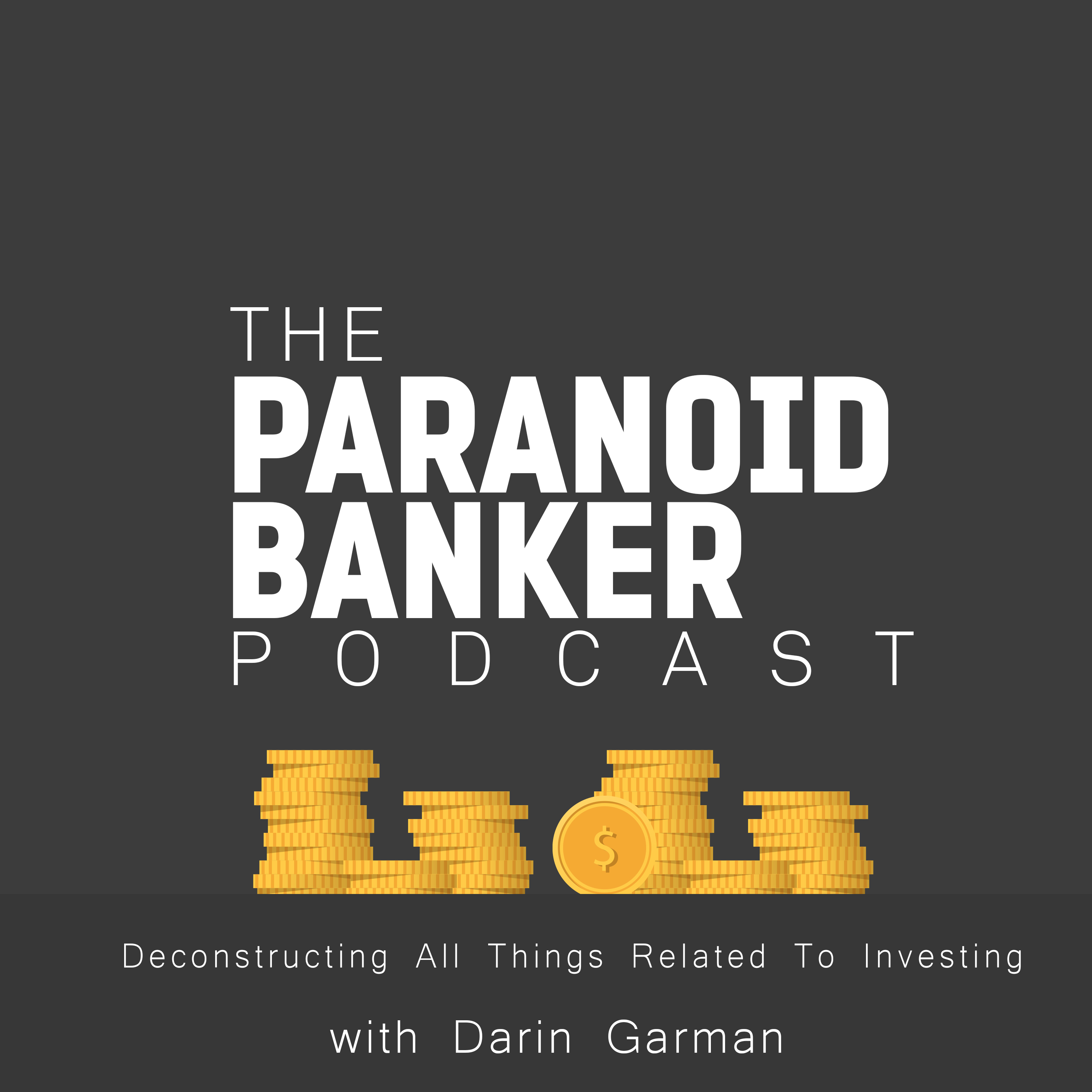 I recently sent my top investment partners a personal letter regarding this.  This is SO important I think it is a topic that needs to be discussed with you too. 
So, listen in to todays podcast and take your time... You will be VERY GLAD you did. 
Have a great weekend!
Darin