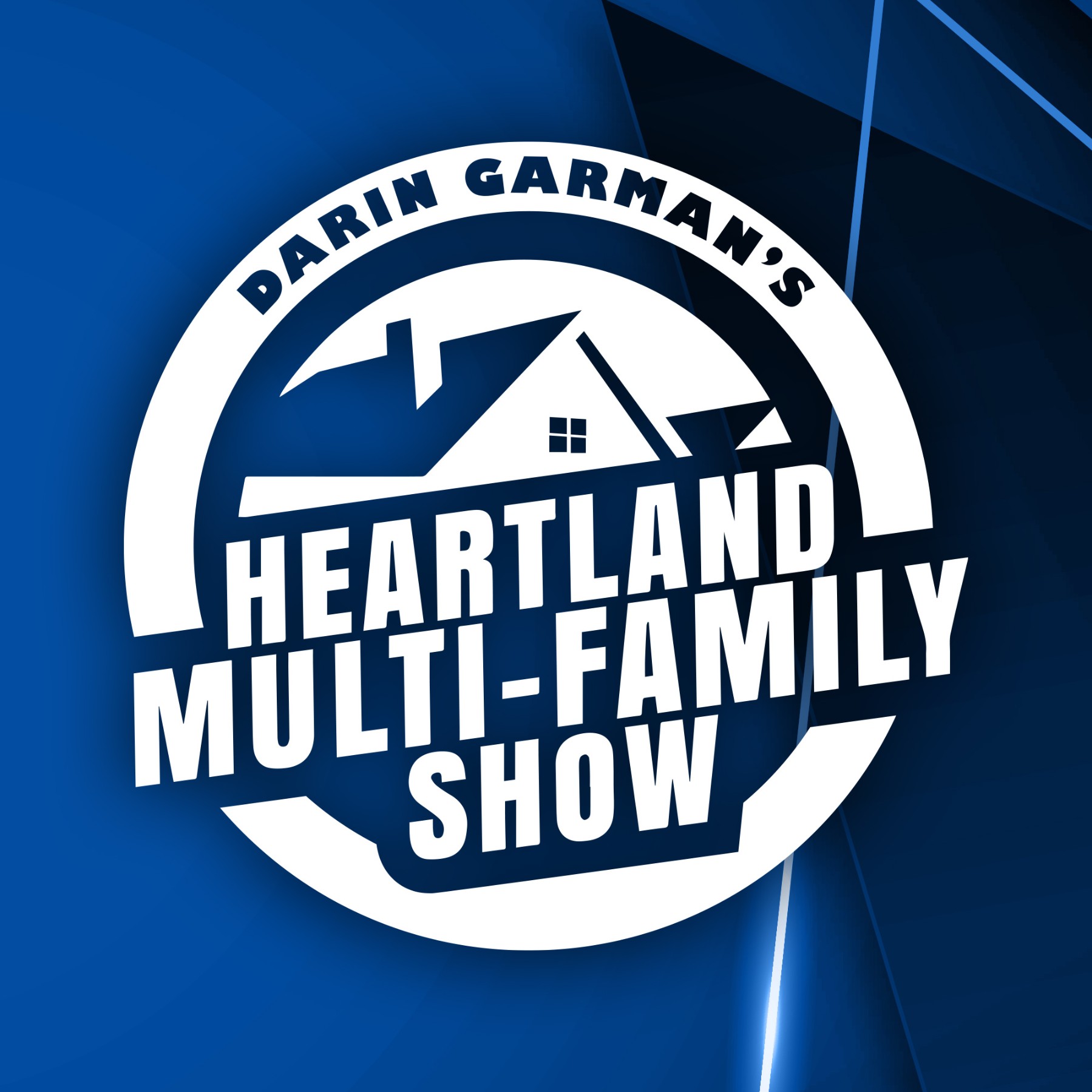 On the podcast I discuss the investment philosophy and investment trends based on social, political and economic national and world events. My podcast is heavily into real estate ownership and real estate investing and becoming a successful investor. The podcast is not limited to investing where we also branch off in discuss goals, goal achievement, entrepreneurship and daily wealth and health habits as well.
Episodes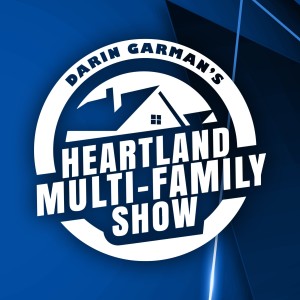 Sunday Dec 08, 2019
Sunday Dec 08, 2019
Dear Fellow Investor..

If you are considering investing in your FIRST or NEXT apartment community - whether actively or passively - this is a MUST podcast. 

Far too many investors work hard at purchasing and investing but put very little time and attention to what they need to do NEXT. 

On this weeks podcast I talk about the huge importance of a What's Next attitude and thought process investors should be implementing when taking over an apartment community. 

For investors serious about multi-family investing this is a must listen (Part 1 of 2).
Darin