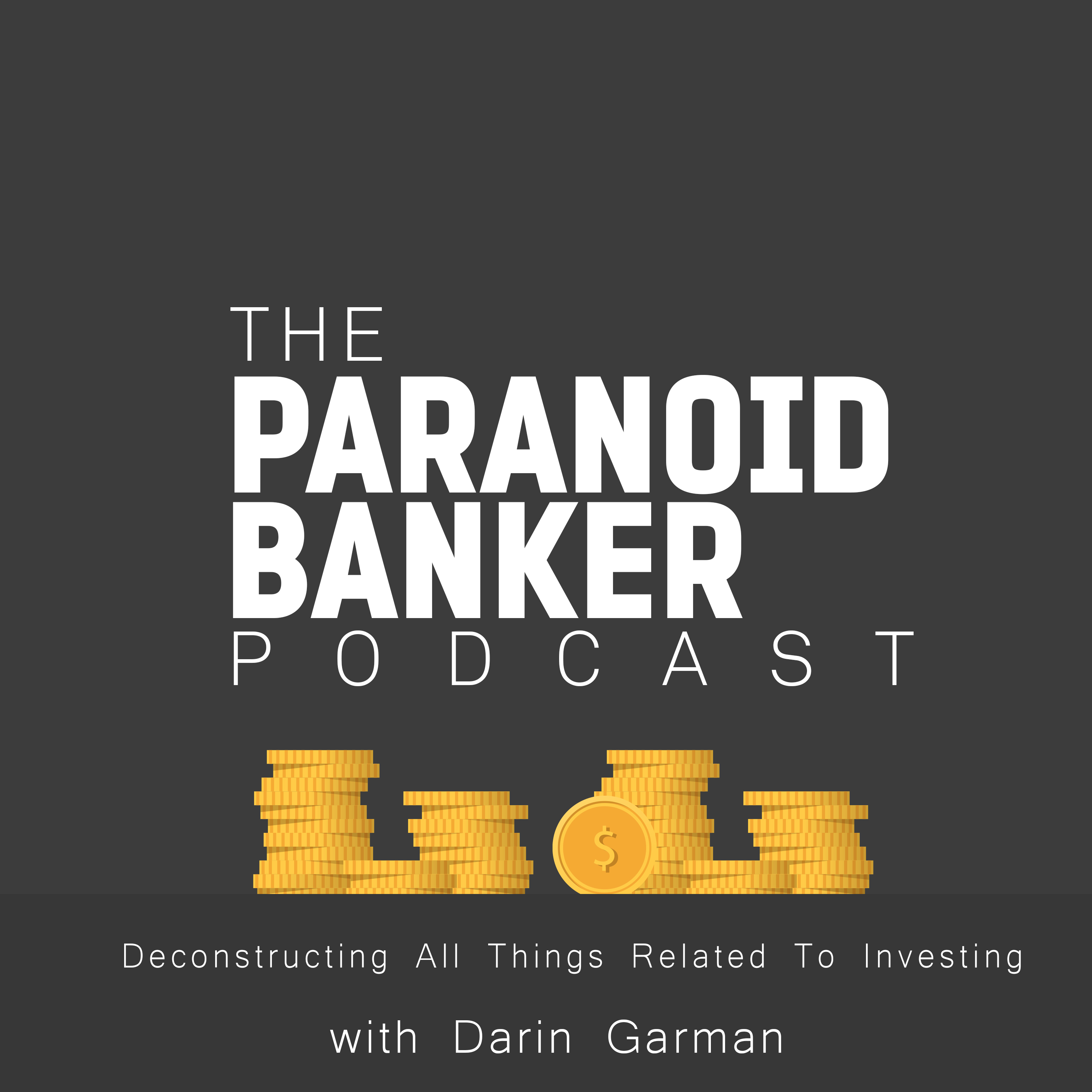 In this weeks podcast I talk about the MAIN reason investors choose not to own their own or invest in a great apartment community...
As you can imagine, I talk with hundreds of people a month about owning theirown apartment community - large or small - being an active owner or a passive owner, etc. So, I hear the MAIN reason why the majority of investors that do NOT invest in or own their own apartment community.
This reason can be expressed in one small word really.
Just four simple letters...
In the end the MAIN reason is "BS" and getting in the way of many investment success stories and once this roadblock is removed the majority of investors wonder why they did NOT do this years (and years!) ago. So, this week lets explore this MAIN reason and talk about the three EASY steps to throwing this BS reason in the trash and taking charge.
Have a great day!
Darin