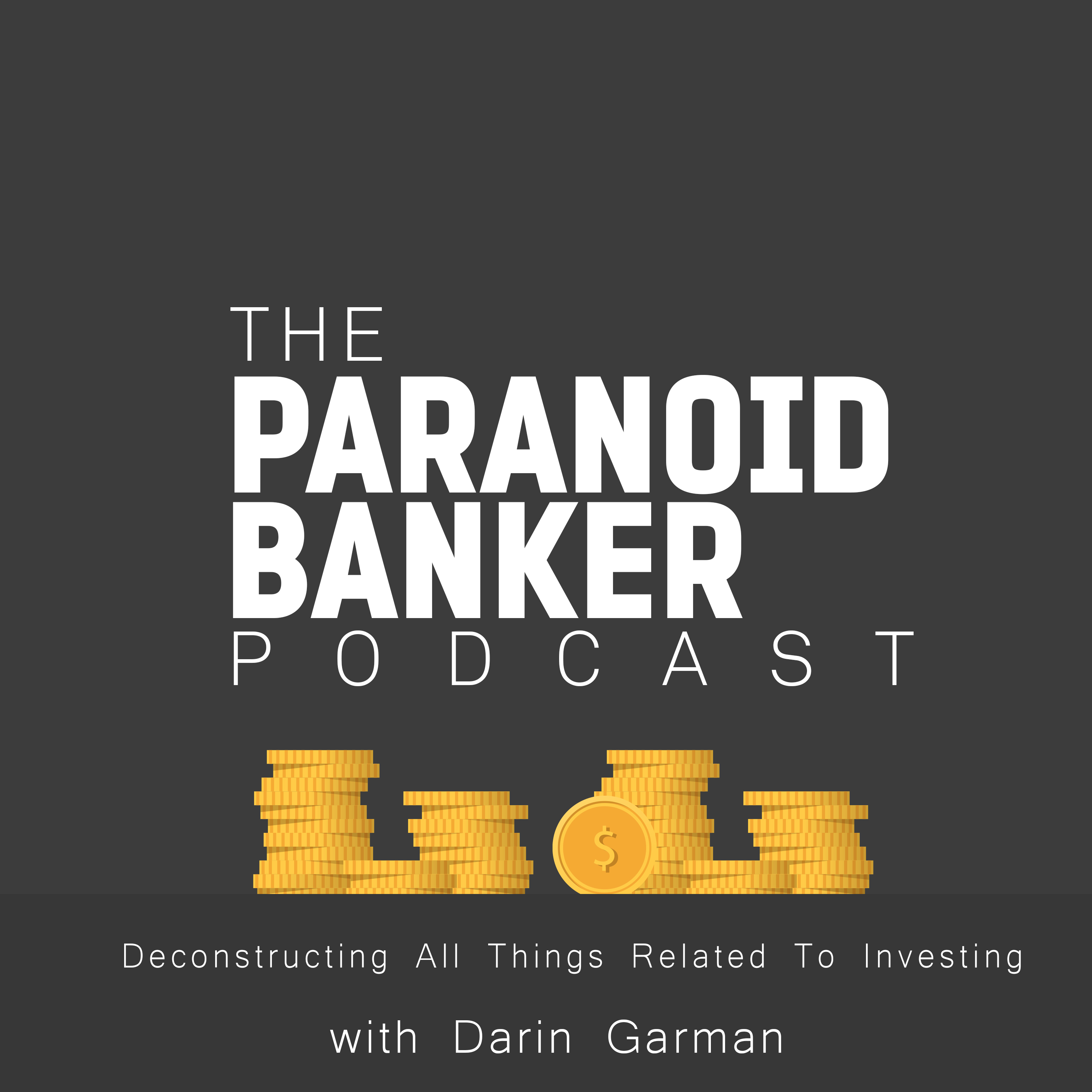 In this weeks podcast I talk about "signs" of being right about your investments EVEN WHEN THE EXPERTS are telling you what to do and what to invest in.
You CAN be smarter than the experts.  A LOT smarter! 
I share with you four stories that I have not told before to give you some examples of what I have been invovled in - personally.  
Far too many folks see investments as a "gamble".  Far too many times you see the words "bet" when it comes to investing and you have all sorts of EXPERTS telling you what to do. 
I will give you the RED FLAG signs of investments to avoid and those you avoid that would blow up will make you more money by avoiding them then the ones that would truly pay off.