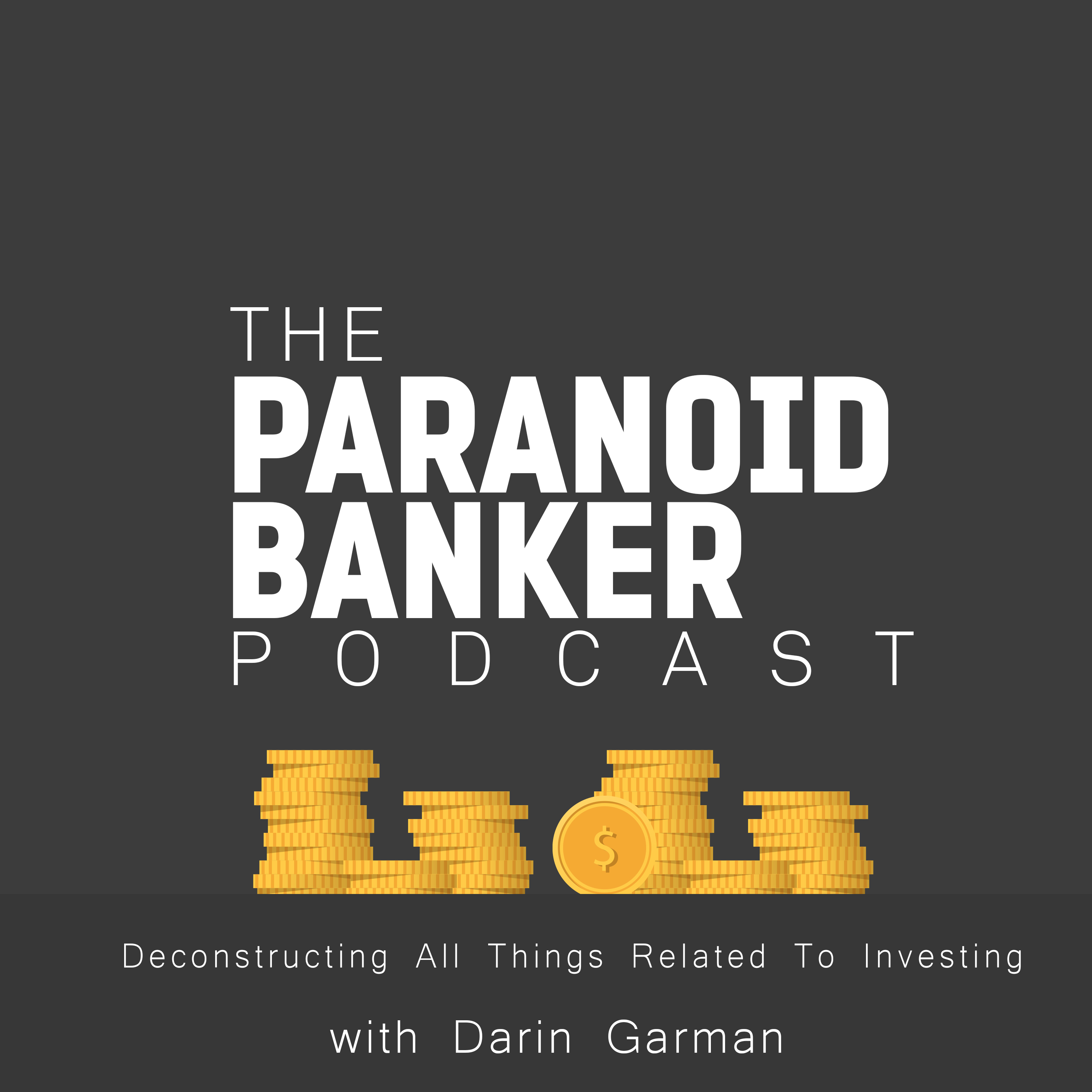 In this weeks podcast I talk about the High Performance Habits of some of the top apartment community
owners and investors around.
Over the last (going on 30 years) I have seen a lot and on this weeks podcast I will boil this down
for you to 4 Main Habits.
This is a VERY content rich podcast that I think will be a game changer for many.
Have a great day!
Darin