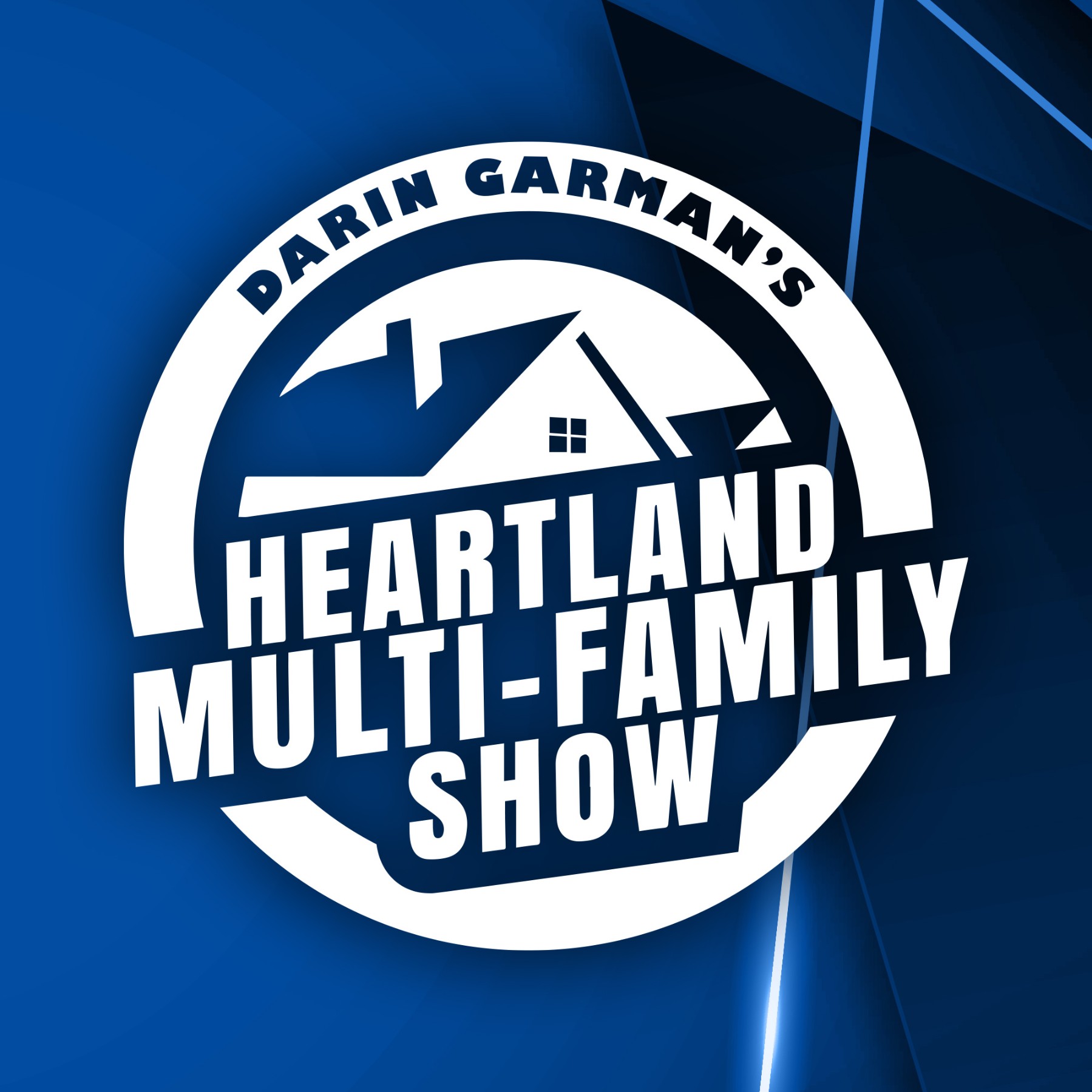 On the podcast I discuss the investment philosophy and investment trends based on social, political and economic national and world events. My podcast is heavily into real estate ownership and real estate investing and becoming a successful investor. The podcast is not limited to investing where we also branch off in discuss goals, goal achievement, entrepreneurship and daily wealth and health habits as well.
Episodes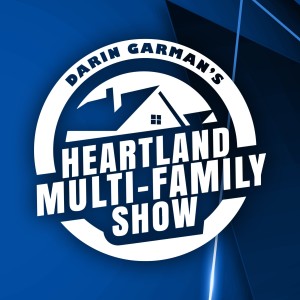 Friday Nov 22, 2019
Friday Nov 22, 2019
Dear Fellow Investor...
A lot of times we tend to overcomplicate things.
My easy 3 Litmus Test process is what I use EVERY TIME I consider a multi-family community to invest in myself OR recommend it to my investment partners or other investors.
The 3 tests are easy to know, understand and remember. Now, this does NOT mean that this "IS EASY", but knowing what I do can save you some precious time, make you more investment money and get you to the next level of your apartment community ownership faster.
You will benefit from this weeks podcast. Have a great weekend!
Darin