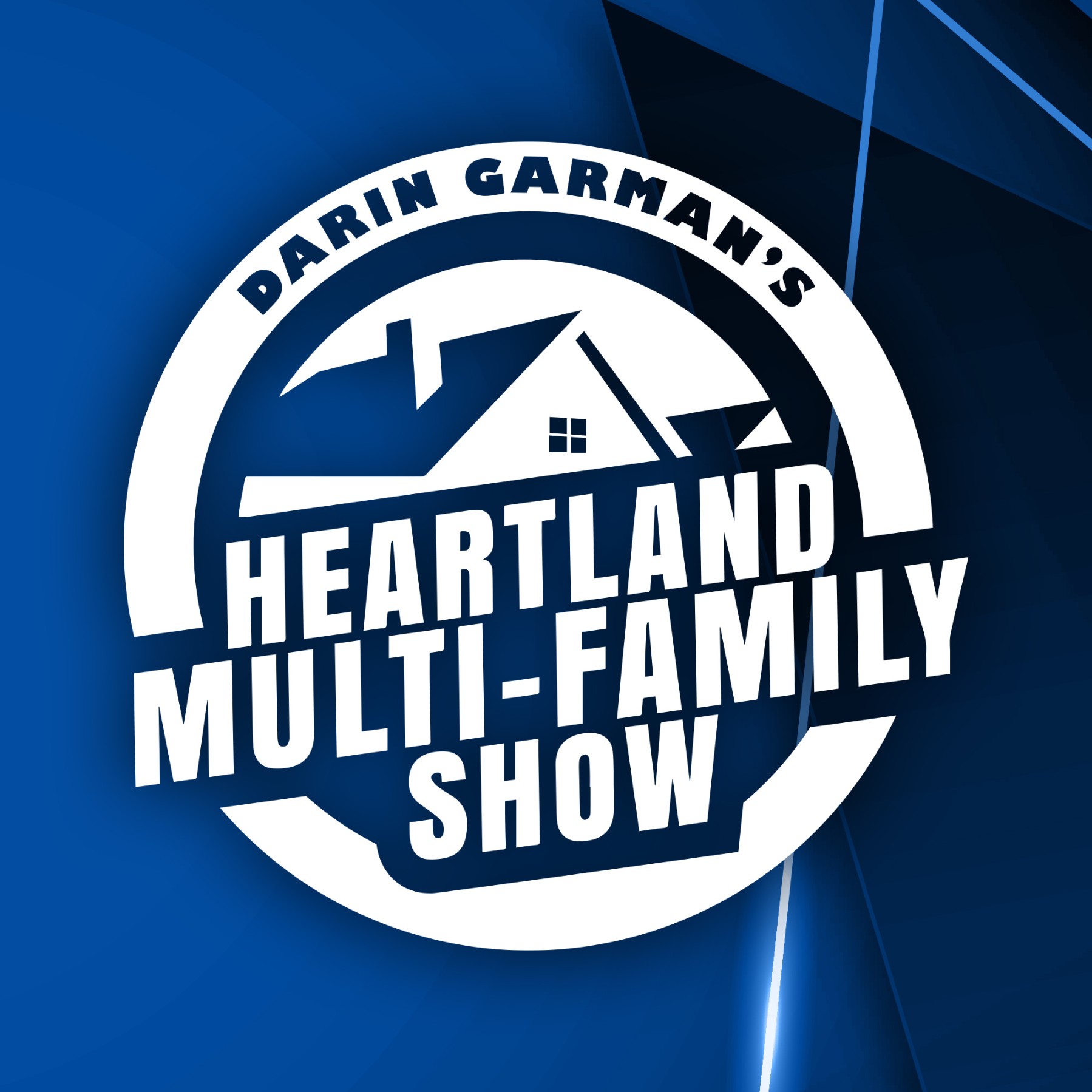 Todays investment world is like no other. 
In today's world you have more investment choices than you have ever had which not only means more
opportunities but it also means much more risk as well. 
So what do most investors do?  They use the dreaded "F" word when it comes to investing...
F E A R
In this weeks podcast we talk about getting out of your investment "default" and making the investment
choices and decisions that will propel your income and wealth to where you want it to be while dealing with
all of the pitfalls in our modern day investment world. 
Have a great weekend!