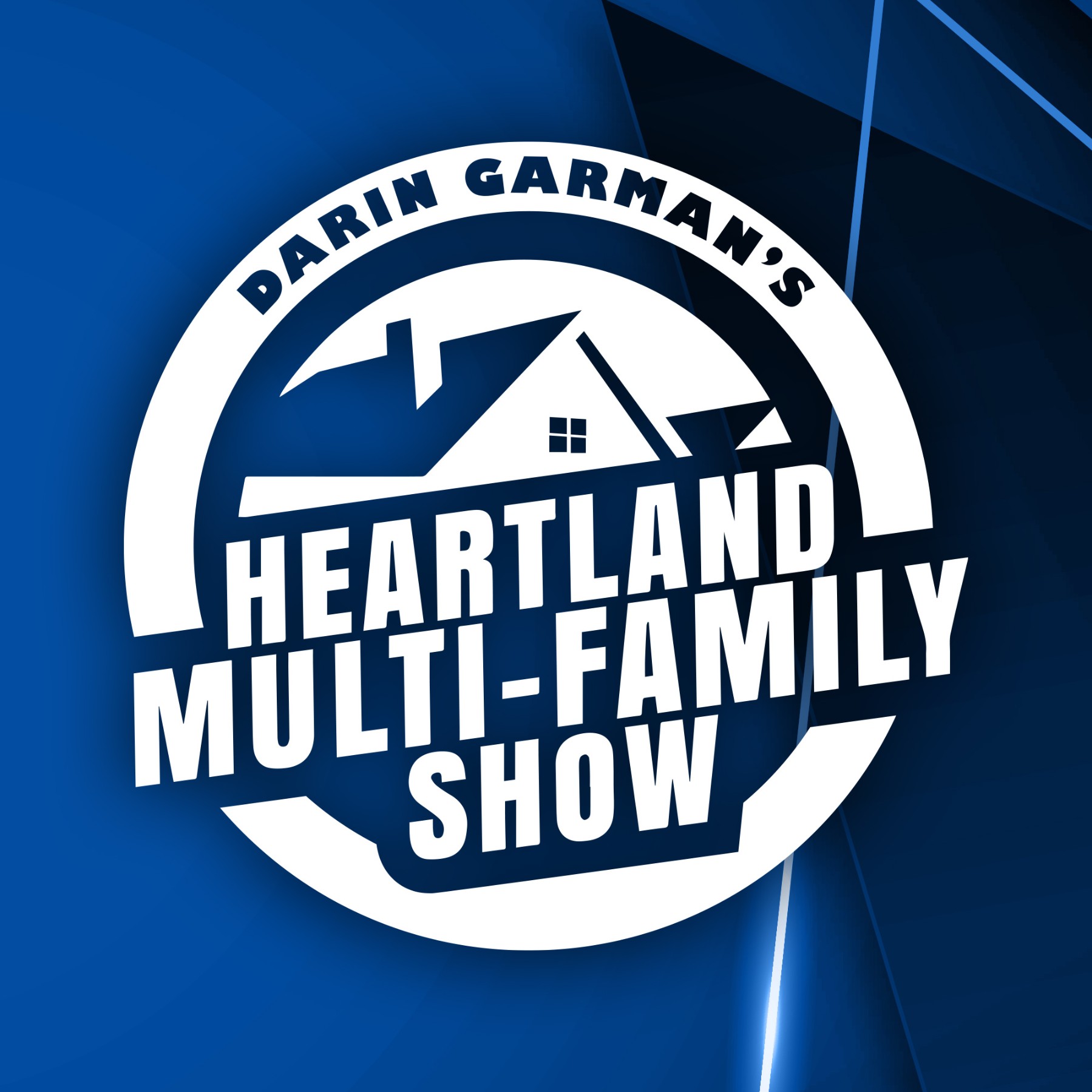 On the podcast I discuss the investment philosophy and investment trends based on social, political and economic national and world events. My podcast is heavily into real estate ownership and real estate investing and becoming a successful investor. The podcast is not limited to investing where we also branch off in discuss goals, goal achievement, entrepreneurship and daily wealth and health habits as well.
Episodes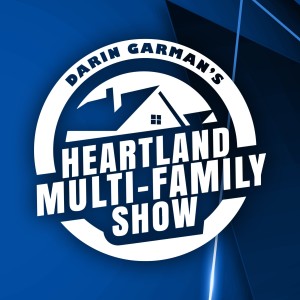 Tuesday Sep 06, 2022
Tuesday Sep 06, 2022
This episode of the podcast will save you from being scammed. In this episode, I will give you three red flags to look out for when an investor who wants to partner with you is BS-ing you. There is a lot of BS in the world of investing. Many people want to make an easy buck, and an easy buck is pretty much impossible; every dollar takes hard work to earn. But a lot of bad people out there are happy to separate fools from their money. This episode will help you identify the three biggest red flags that you should watch out for.