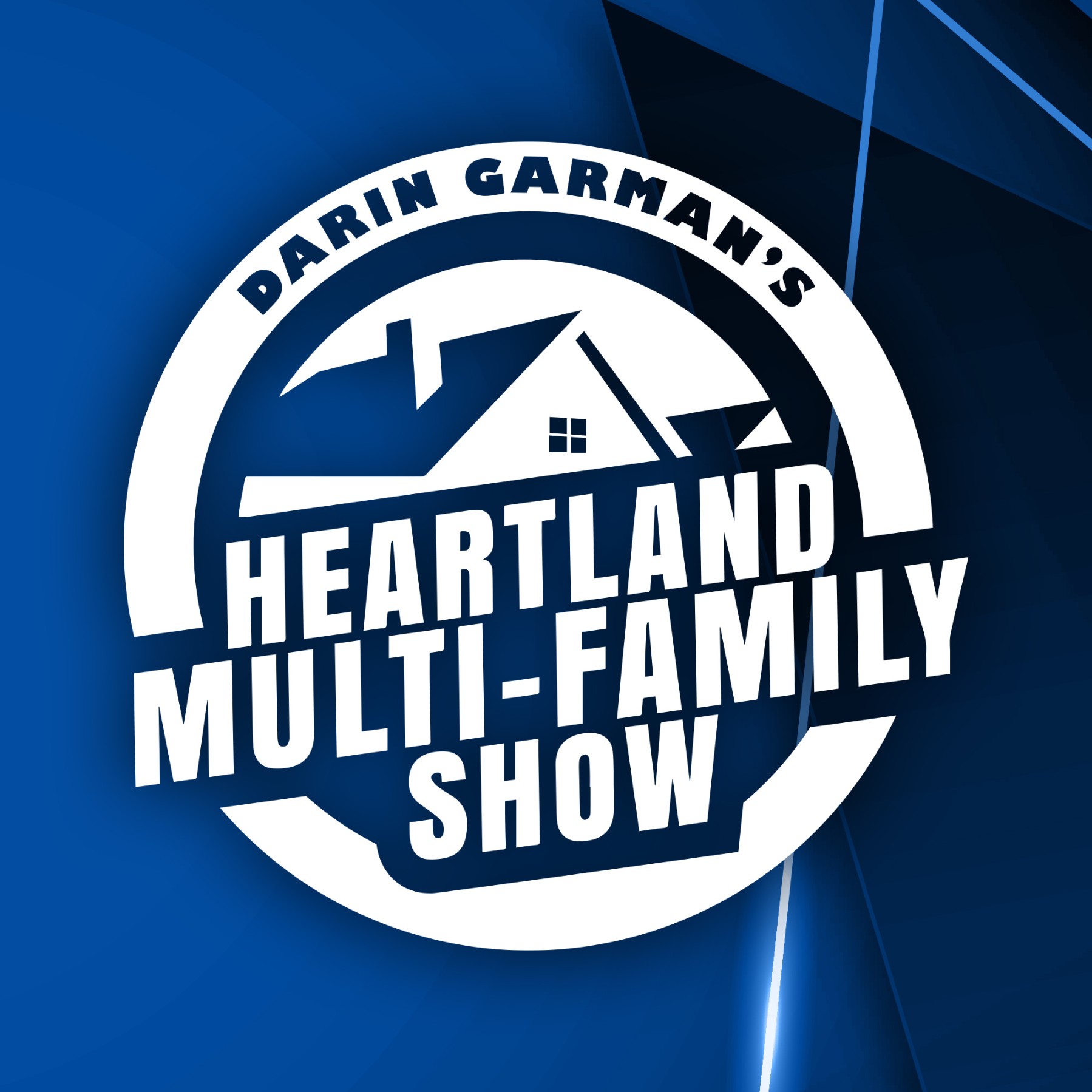 Fellow Investors...
Right now we are in arguably one of the best economic and investment times we have seen.
So, what are YOU doing? What are YOU doing to take advantage of this?
Especially when it comes to your investing?
Your investment choices?
On this weeks podcast I give you some NO BS things to think about NOW because the
old saying IS RIGHT - Timing IS Everything!
Question is, what are YOU DOING?
Listen in and have a great weekend!
Darin