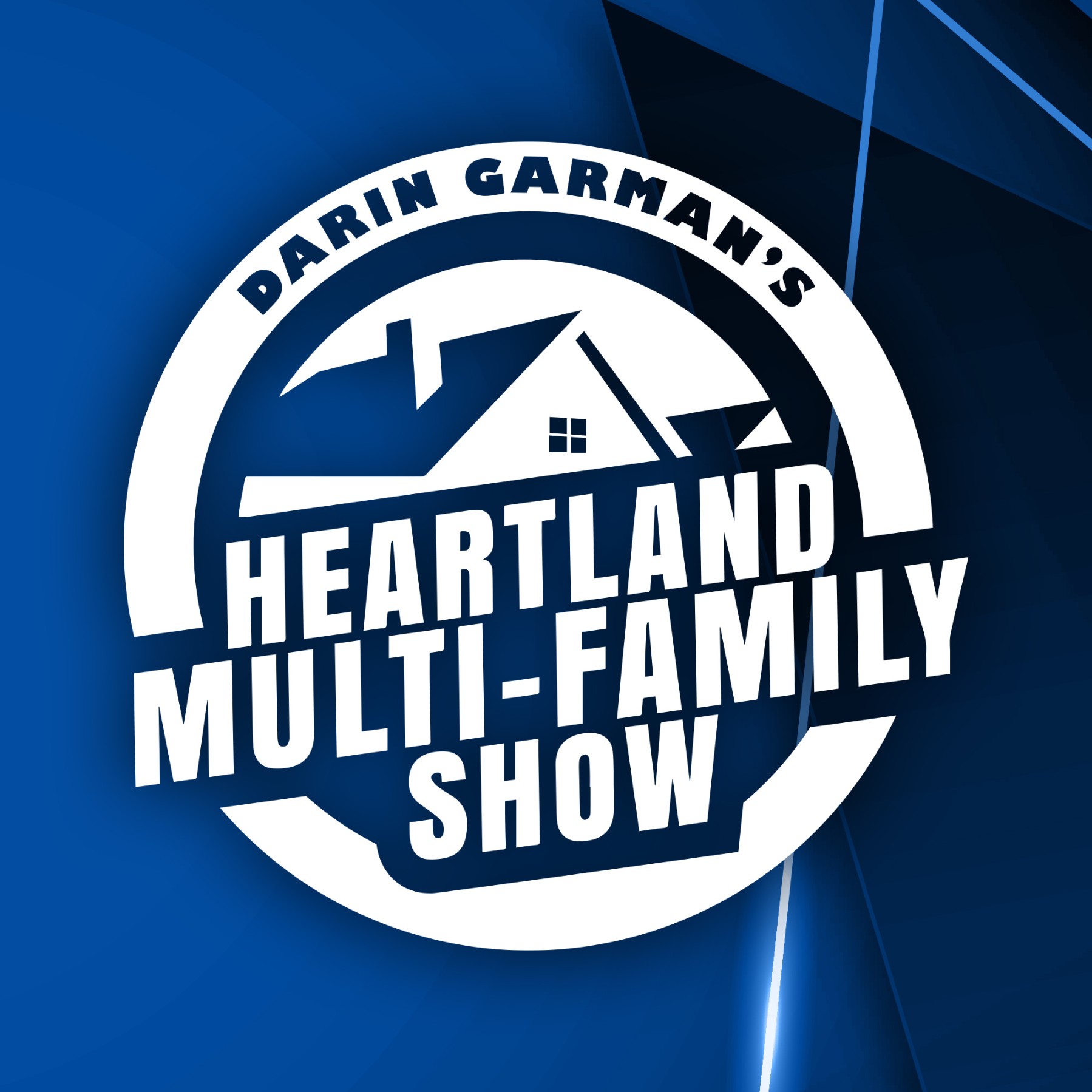 On this weeks episode I discuss the migration that has happened over the years in terms of exactly WHO owns these properties?
I have seen A LOT over the last 30 years and have "documented" a steady migration that has happened ESPECIALLY in Multi-Family. 
Follow me through this short podcast on this migration, how it happened and what you can learn from it as an investor. 
Have a great weekend!
Darin