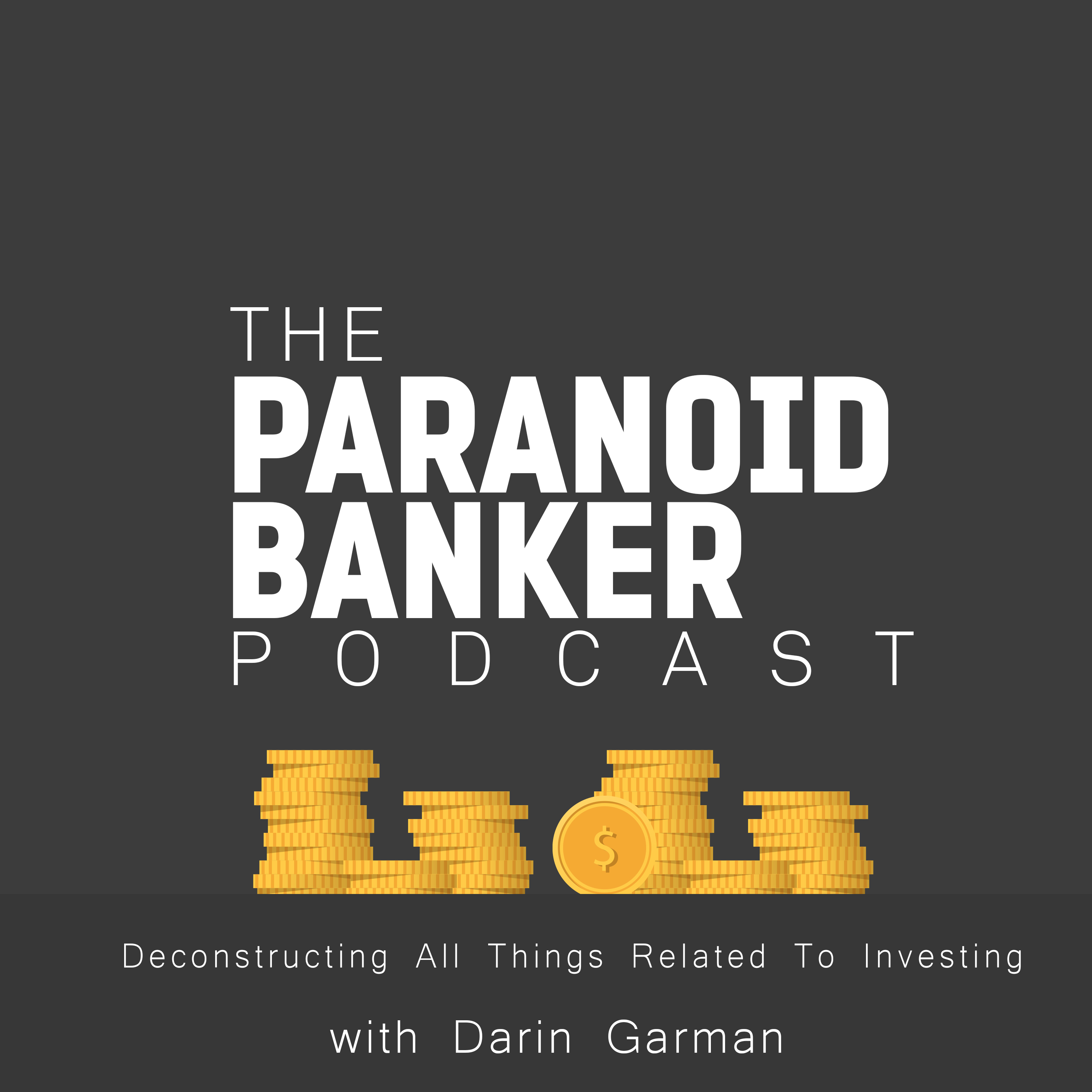 New Construction...
On the surface it sounds like a great idea. "Let's just build an apartment community vs.
taking the time to find an existing one".
In this weeks podcast I cover the all important reasons to avoid NEW CONSTRUCTION. In
three of my books I cover this but not at the length I cover it on this weeks podcast.
Find out why even though renting will continue to grow over the years I do NOT recommend
new construction projects for investors.
Ironically, this is one of the reasons why EXISTING apartment communities will continue to grow
in income and appreciate. Again, find out why this week!