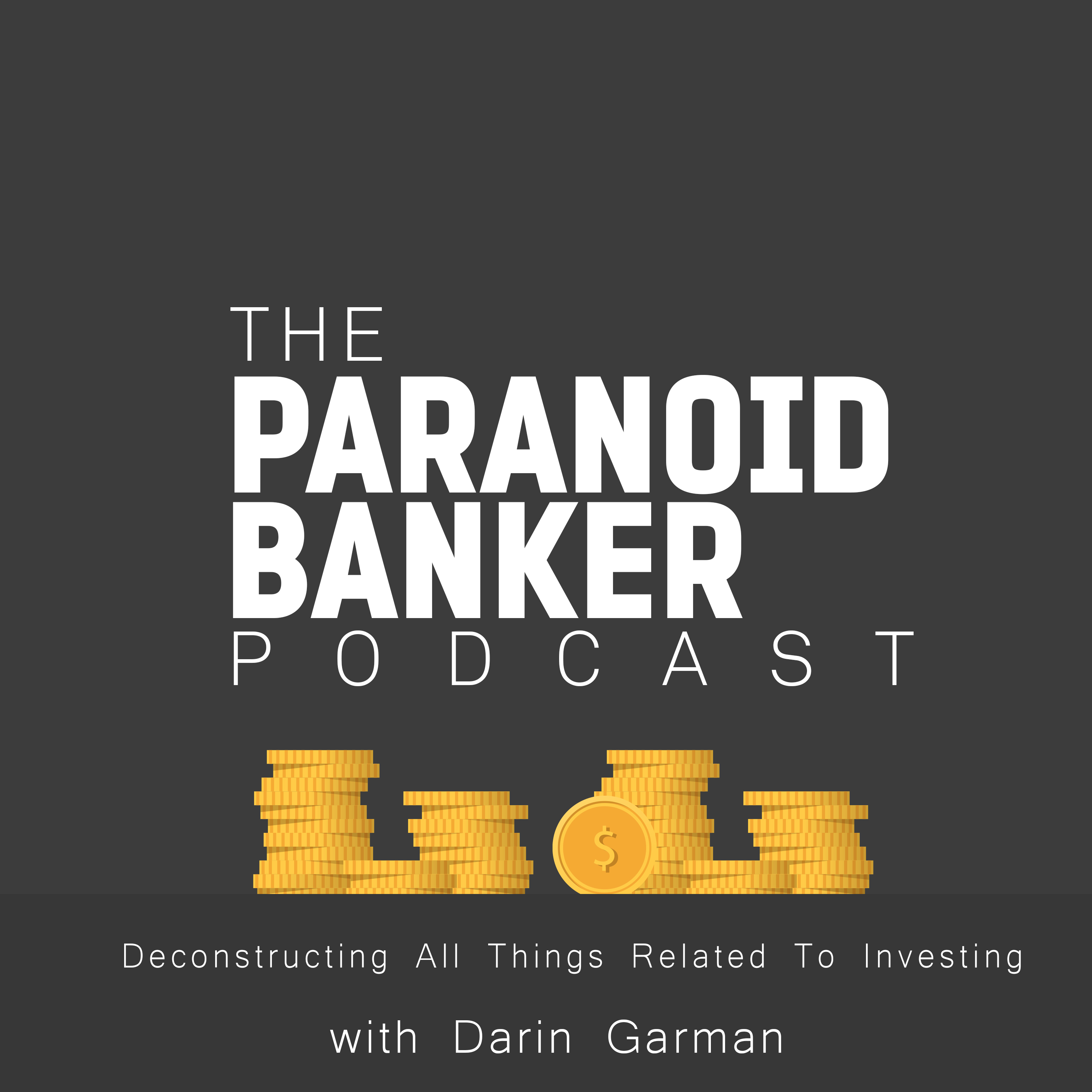 Yep, it's that time of year.
It is time to talk about what I think you will be seeing in 2019!
At a time where you will hear and see many predictions for the coming year I give you my
Top 5 No BS investment predictions right now.
Some may surprise you.
"MY TOP 5 INVESTMENT PREDICTIONS FOR 2019...".
What I cover on this weeks podcast WILL BE IMPORTANT FOR
THOSE INVESTORS CONSIDERING PARKING THEIR MONEY
IN 2019!...
You would be smart to subscribe to these podcasts so you can get exclusive
access to content especially when it comes to good information you can
use all the time when it comes to investing.
I think you will enjoy this weeks podcast.
Darin