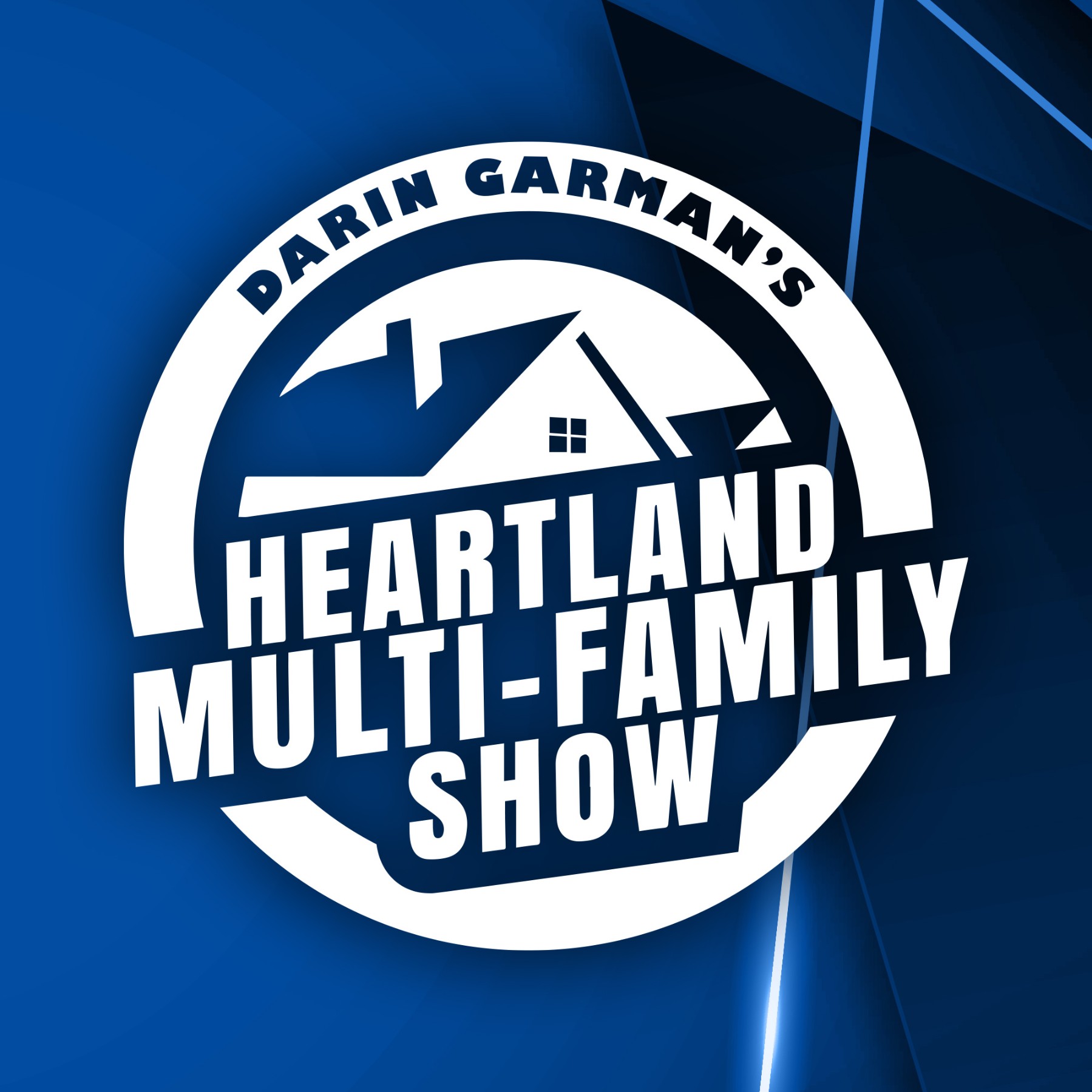 On the podcast I discuss the investment philosophy and investment trends based on social, political and economic national and world events. My podcast is heavily into real estate ownership and real estate investing and becoming a successful investor. The podcast is not limited to investing where we also branch off in discuss goals, goal achievement, entrepreneurship and daily wealth and health habits as well.
Episodes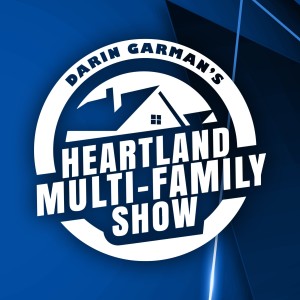 Saturday Mar 21, 2020
Saturday Mar 21, 2020
In this weeks podcast I go into my attitude toward this virus.

My thoughts about what I am thinking, doing and whether I
think this is way overblown, or, if I am taking this seriously, just
HOW serious am I taking it?

This will be PT. 1 of a two part podcast.  

Find out my REAL attitude about the virus and what I am
thinking, doing and implementing right now.  (Pt. 1). 

Have a great listen and have a great weekend! 


Darin