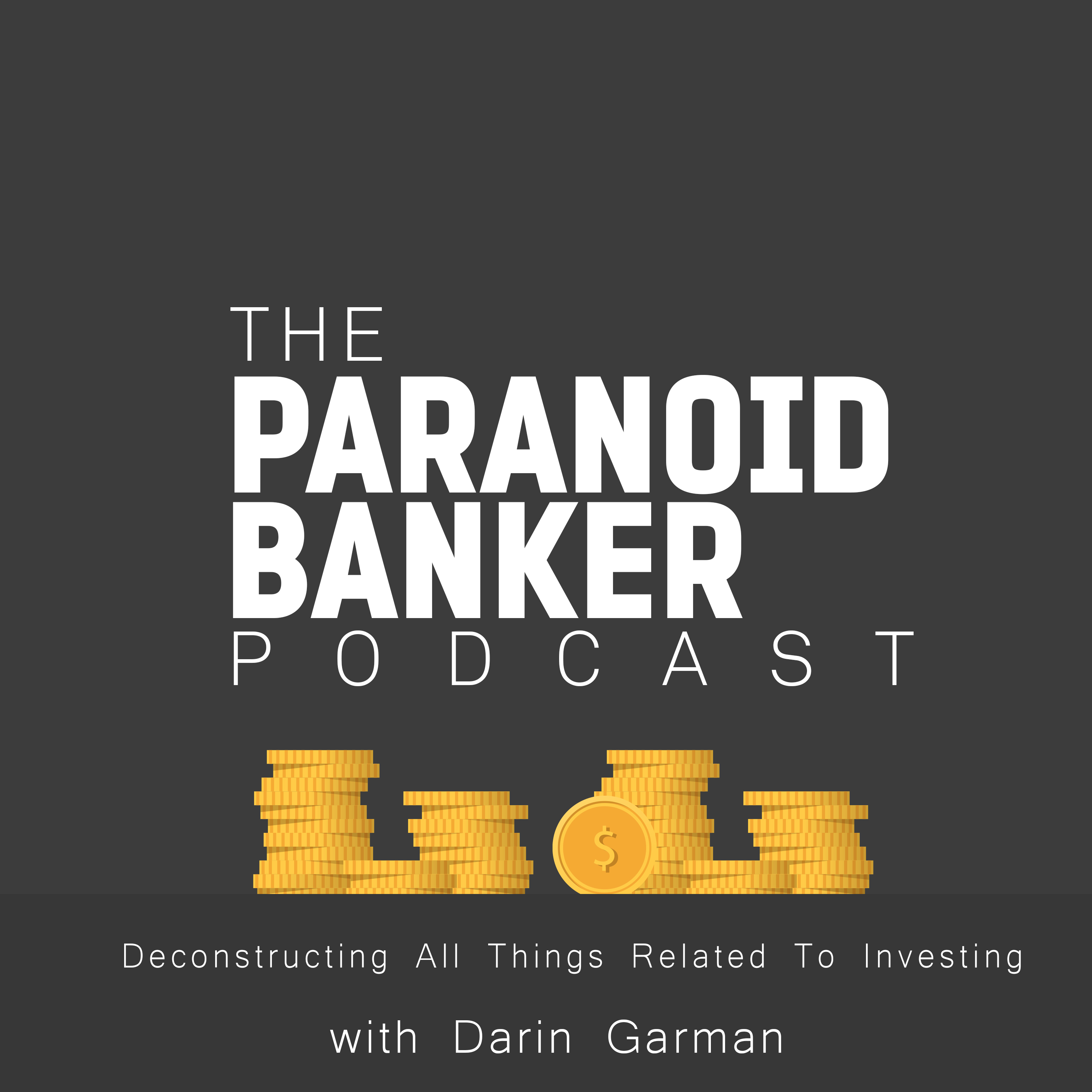 If you have not starting hearing about this..you will. 
And as we get closer to 2020 you will hear it more and more. 
There are many names for it.  Recession, storm, meltdown, shit hitting the fan, etc.  
But... Is it coming?  How do we know?  What should we do?  
In this episode I tackle what to be thinking about right now as an investor and what
should be important to you to understand and think about strategically. 
Darin