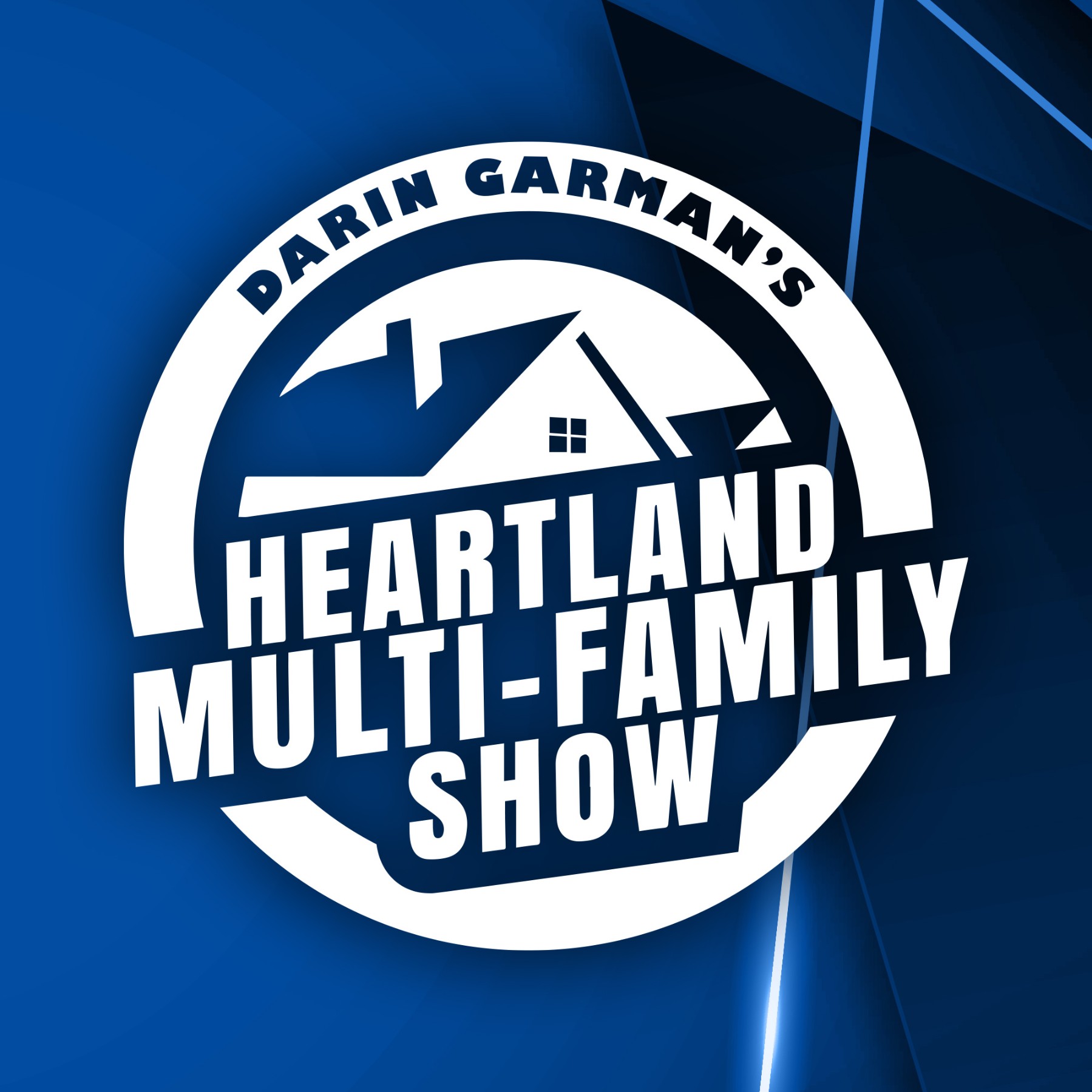 On the podcast I discuss the investment philosophy and investment trends based on social, political and economic national and world events. My podcast is heavily into real estate ownership and real estate investing and becoming a successful investor. The podcast is not limited to investing where we also branch off in discuss goals, goal achievement, entrepreneurship and daily wealth and health habits as well.
Episodes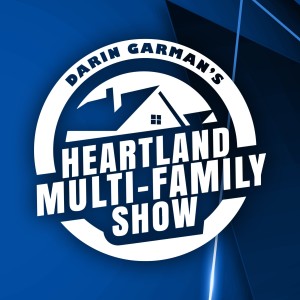 Saturday Apr 02, 2022
Saturday Apr 02, 2022
Welcome Back To "THE" CHANNEL FOR Multi-Family Investing and Goal Achievement! In this video I am going to talk about a mistake that many investors make when they are buying their next multi-family property especially in TODAYS MARKET! ...
Going into my channel's rabbit hole is profitable! So, whatever you do make sure that you hit the subscribe button so you don't miss anything! Going back into the archives is not a bad idea either as I KNOW you will find some gems there too.
Also, as part of your successful journey as a multi-family owner and/or investor you need to check the following resources: DOWNLOAD MULTI-FAMILY BOOKS & GOAL WORKSHEETS - www.daringarman.com MULTI-FAMLY TOURS & AVAILABLE PROPERTY! - www.heartlandinvestmentsummit.com MULTI-FAMILY MISTAKES to AVOID: www.daringarman.com MY NO BS MULTI-FAMILY PODCAST: https://podcasts.apple.com/us/podcast/the-paranoid-banker/id1276383435 Let me know how I can help! Darin