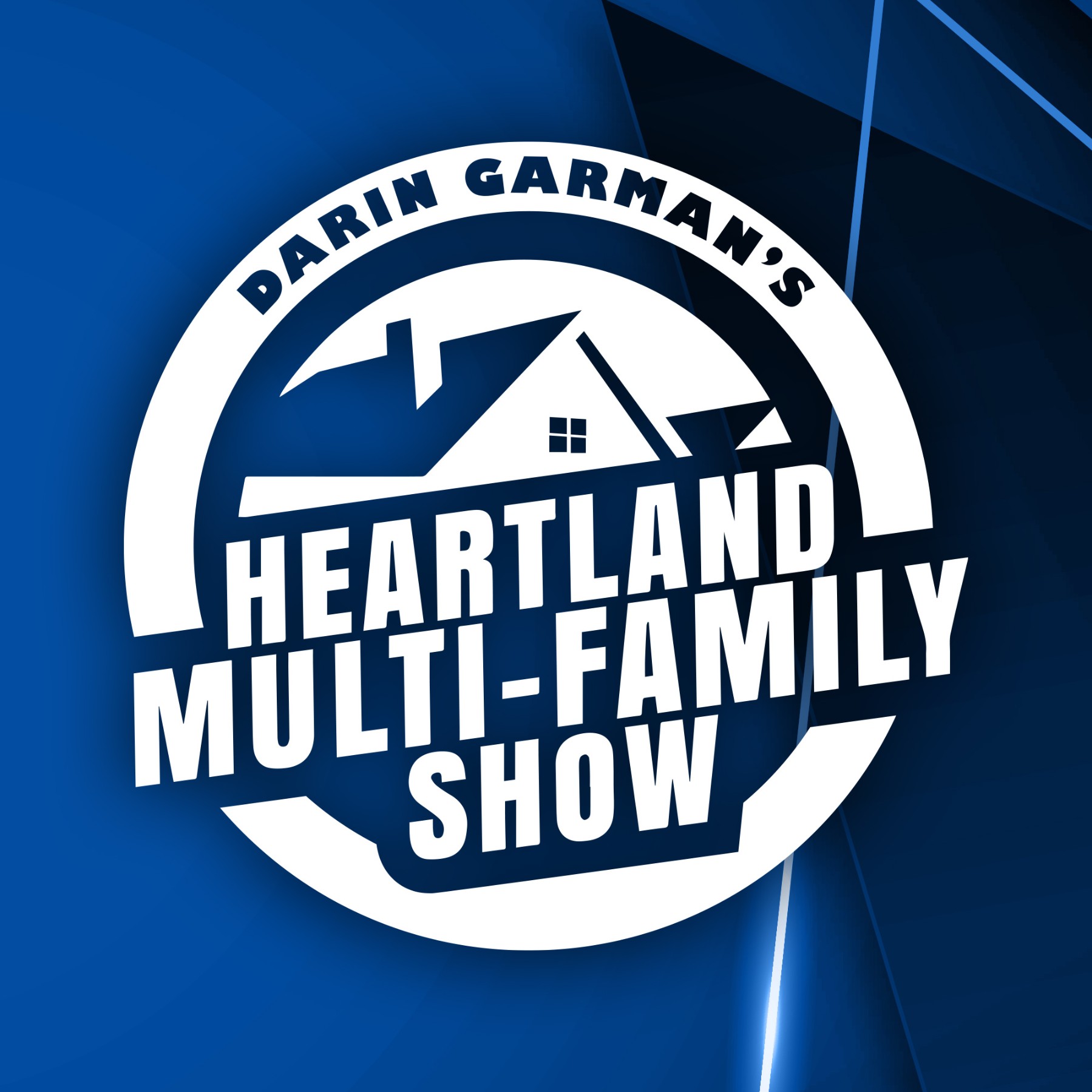 On the podcast I discuss the investment philosophy and investment trends based on social, political and economic national and world events. My podcast is heavily into real estate ownership and real estate investing and becoming a successful investor. The podcast is not limited to investing where we also branch off in discuss goals, goal achievement, entrepreneurship and daily wealth and health habits as well.
Episodes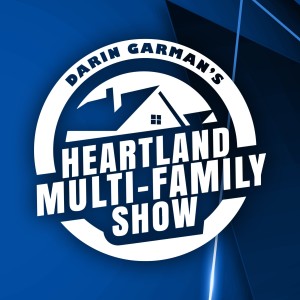 Sunday Aug 30, 2020
Sunday Aug 30, 2020
Investing or in many cases "doing deals".

In this weeks podcast I address an old saying that if violated will cause you more stress and
heartburn than you would ever think....

And it is simply this:  "If You Want To Do A Deal Bad Enough - You WILL"

I take you through two REAL apartment community purchases that I was recently involved in - a 102
unit project and a 328 unit property and bring this very important but not talked about principal to you. 

It does not matter whether you are an ACTIVE or PASSIVE investor - this podcast episode is a MUST 
listen for serious investors and entrepreneurs.   

Listen in and have a great week!

Darin