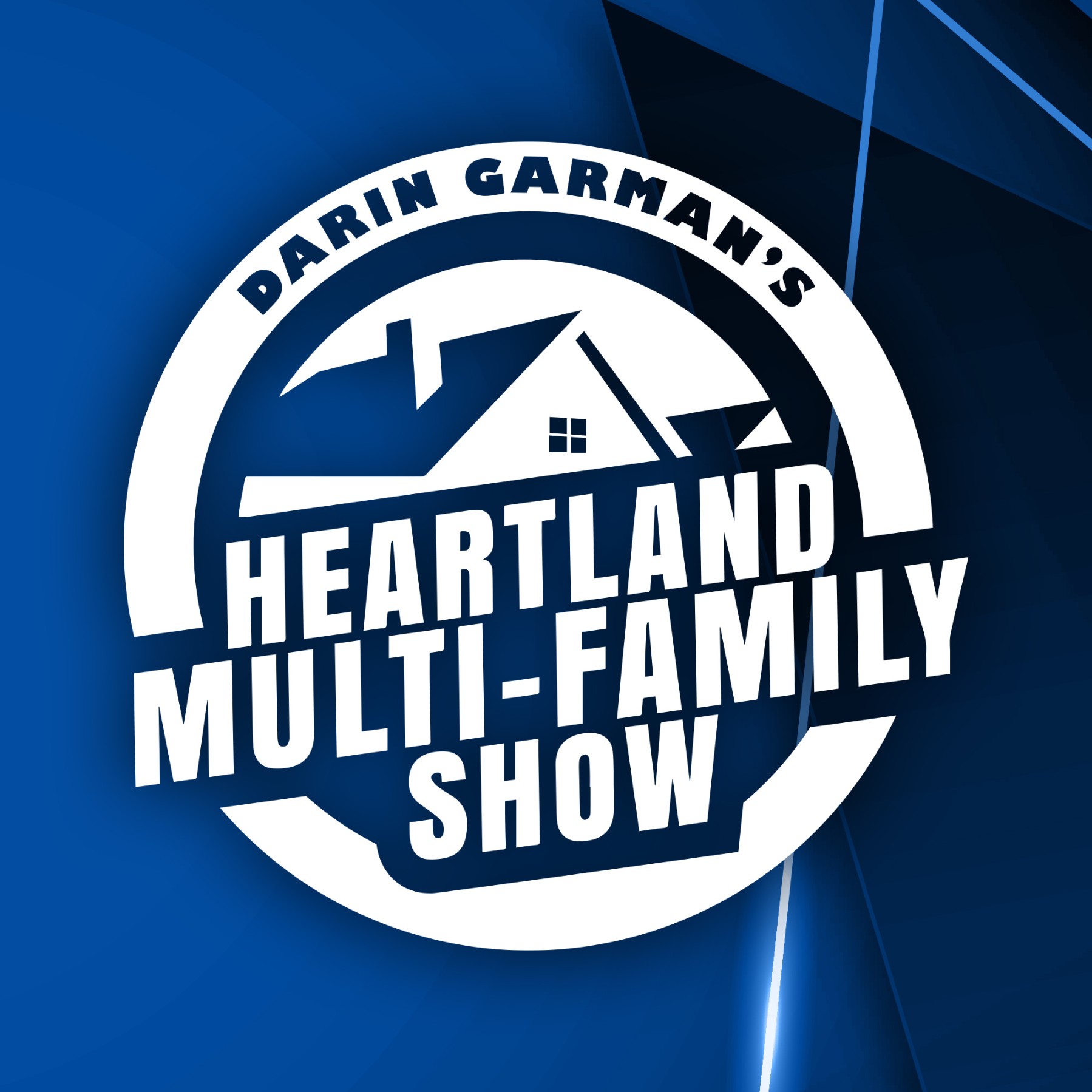 Dear Fellow Investor, 
On this weeks podcast I stick my neck out there and ANSWER today's pressing political and
investment problems. 
The problems and the answers are not so much a mystery but what about the solution? To both
the political AND investment problems of today?  
I did deep into it this week and explain what I think needs to happen. 
Join me this week and discover my though process on these topics during this weeks podcast. 
Have a great weekend!
Darin