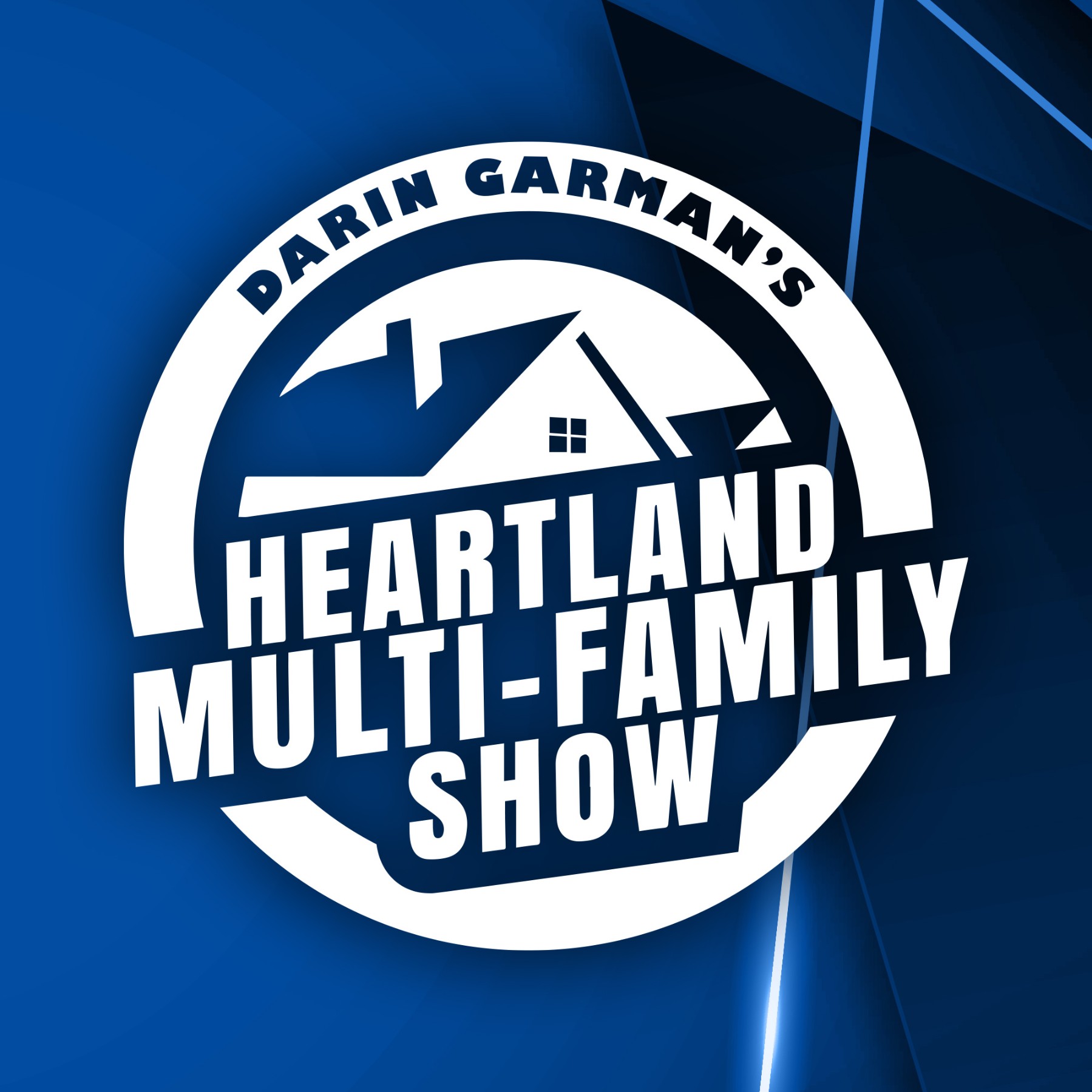 On the podcast I discuss the investment philosophy and investment trends based on social, political and economic national and world events. My podcast is heavily into real estate ownership and real estate investing and becoming a successful investor. The podcast is not limited to investing where we also branch off in discuss goals, goal achievement, entrepreneurship and daily wealth and health habits as well.
Episodes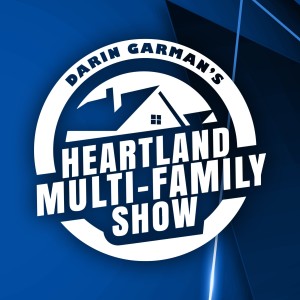 Tuesday Dec 20, 2022
Tuesday Dec 20, 2022
What can you do when interest rates are high? This is a question that I get asked very often and I will address it on this episode of the show. As a general rule, you should never sell in a high interest rate environment. This is because the loan payments to banks will be higher, and buyers aren't willing to pay more than they have to. So you, as the seller, have to take that extra money into consideration. Simply put, the buyer is going to pay the same amount, but the bank is getting more and you are getting less. But, life can be unpredictable, and sometimes you have to sell, even though the time isn't good. Watch this episode to see how you can make the most of a high interest rate as a seller.