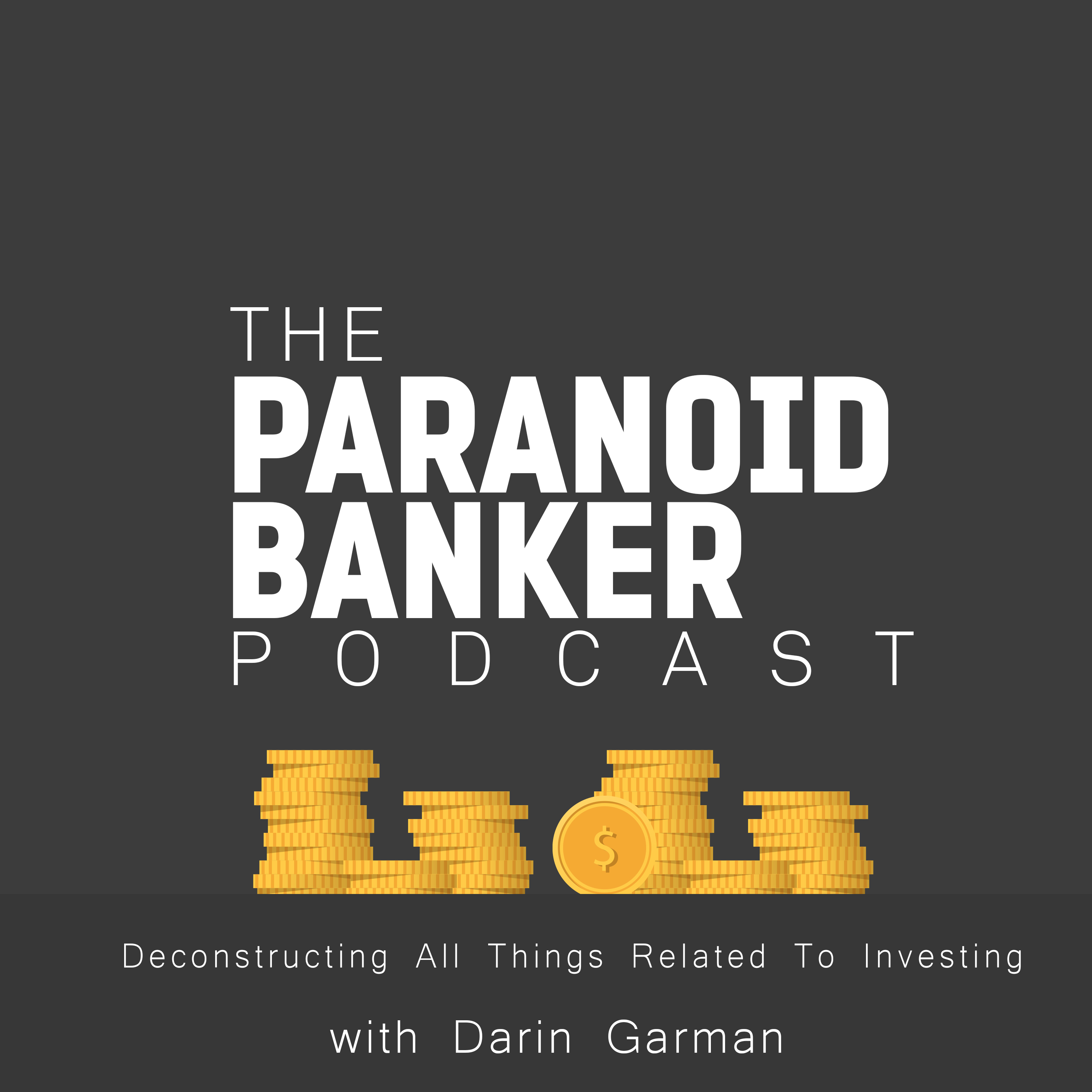 I get this question a lot from folks.
How do you get so much done? OR I call it ...
Getting Sh*! Done!
In this weeks podcast I pull the curtain back and tell all on how I
GSD and do more in one day than most get done in a week.
So, no investing stuff or talk of the next apartment community
opportunity today, just good old fashioned information that can
possibly help you GSD!
If you want to find out what I do and possibly steal an idea or a
strategy so you can GSD then listen in! 
You would be smart to subscribe to these podcasts so you can get exclusive
access to content especially when it comes to good information you can
use all the time when it comes to investing AND OF COURSE staying in
touch with what I am up to.
Have a great weekend!
Darin