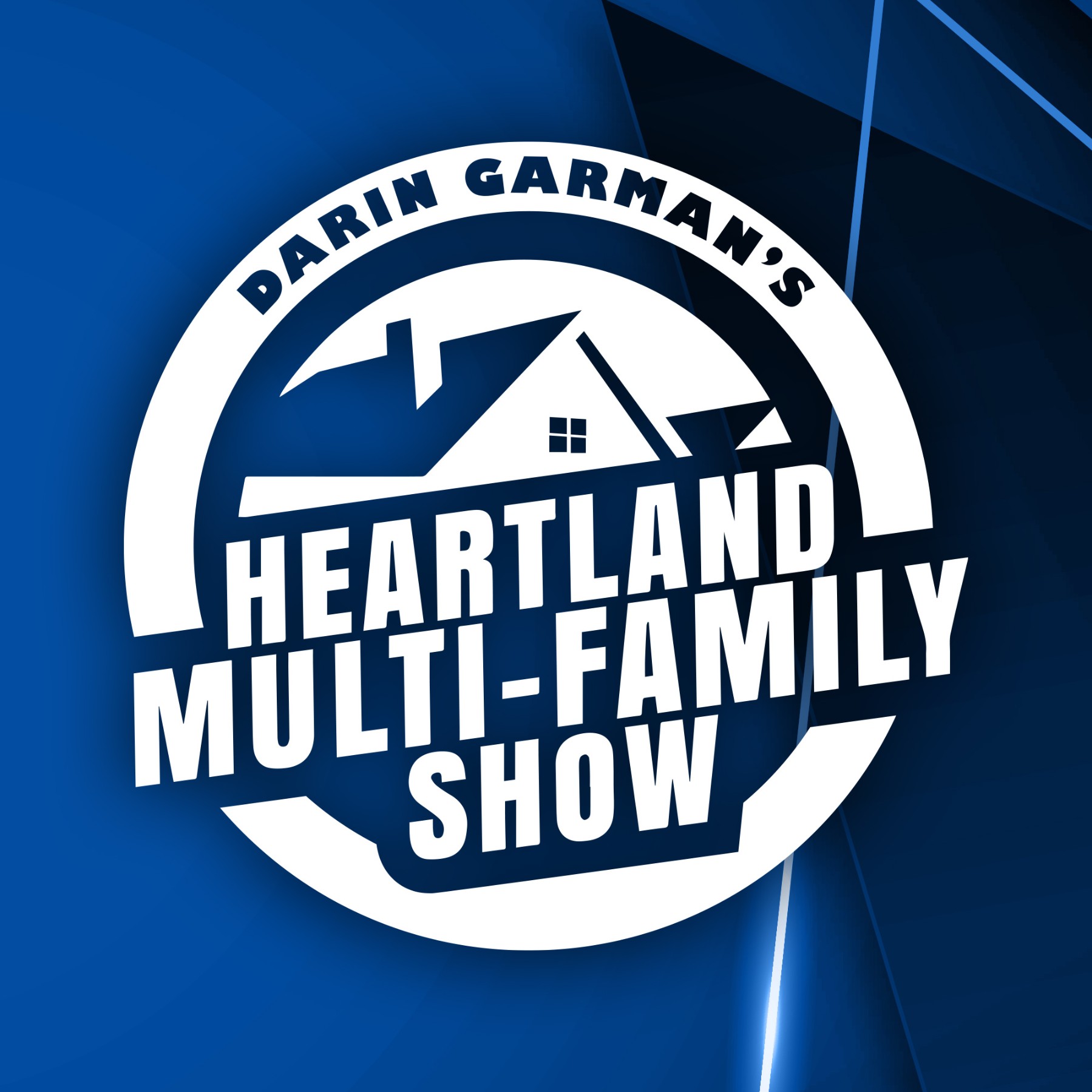 On the podcast I discuss the investment philosophy and investment trends based on social, political and economic national and world events. My podcast is heavily into real estate ownership and real estate investing and becoming a successful investor. The podcast is not limited to investing where we also branch off in discuss goals, goal achievement, entrepreneurship and daily wealth and health habits as well.
Episodes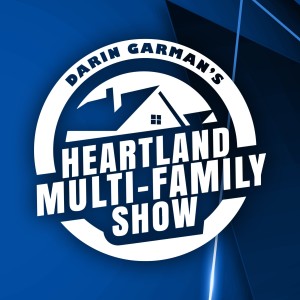 Tuesday Dec 06, 2022
Tuesday Dec 06, 2022
Do you want to make more money when you sell your multifamily property? Of course you do! But the market is particularly perilous at the moment. Interest rates are starting to get very high, and that can mean that your selling price has to come down when your potential buyers crunch the numbers and decide what they can afford. But if you're smart, you don't have to follow the crowd: You can get a higher price from your property and continue to make income from the properties you sell if you're willing to adapt to changing market conditions. Watch this video to learn how.