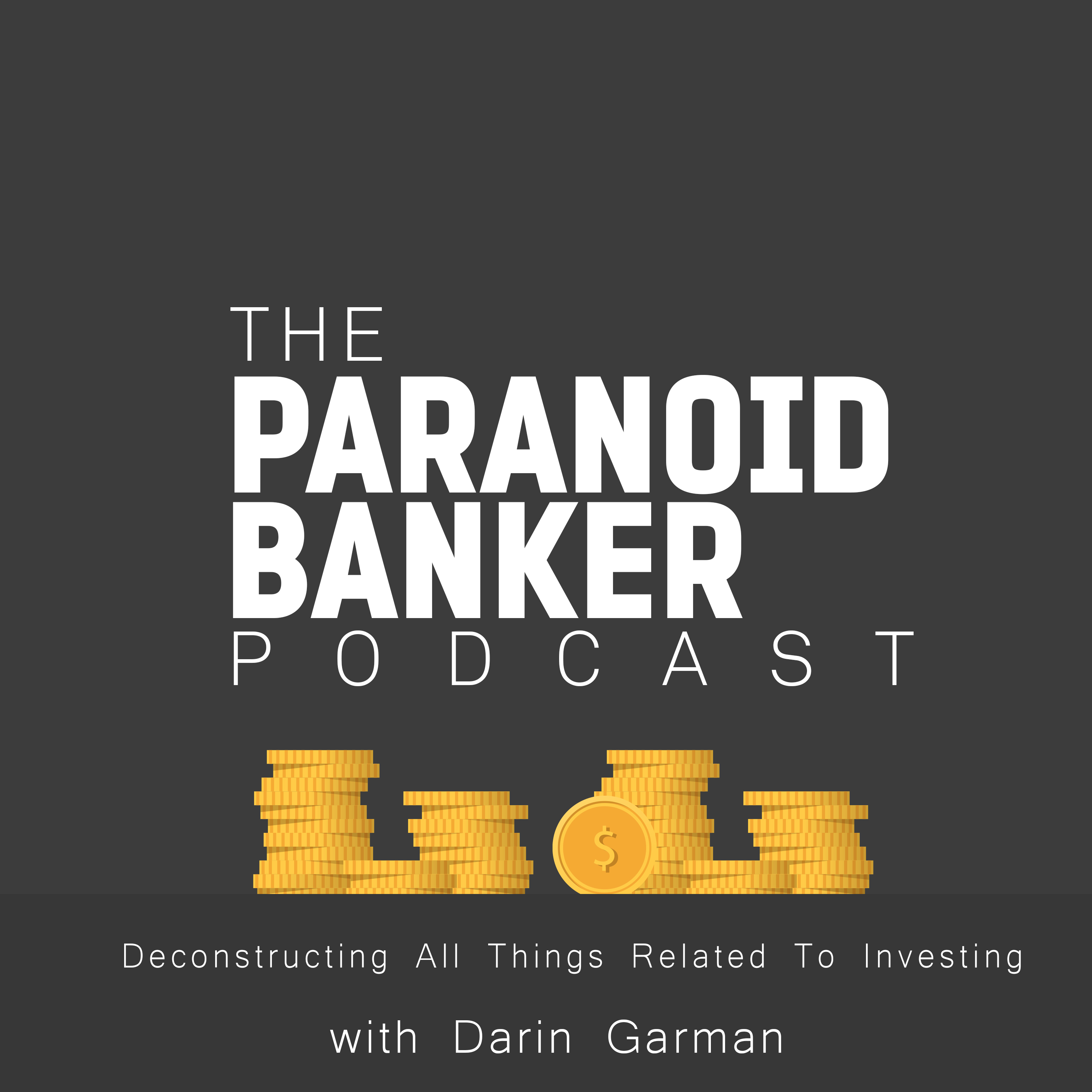 In this weeks podcast I discuss how to buy an apartment community with your IRA or
401k.
As more and more investors turn to apartment communities as a smart alternative to conventional investments more and more investors want to use their IRA or 401k to keep that income and wealth generation tax deferred!  Also, for many investors this is where a significant "pile of money" is located and an area many want to maximize return on! 
The good news is investing your IRA or 401k in an apartment community is easy!  Hundreds of my investment partners have done it and continue to do so.   
Even though listening to this weeks podcast will give you great info the video will be a little more instructive for those that are a bit more serious about this...
"How To Buy an Apartment Community with Your IRA / 401k...".
Have a great weekend!
Darin