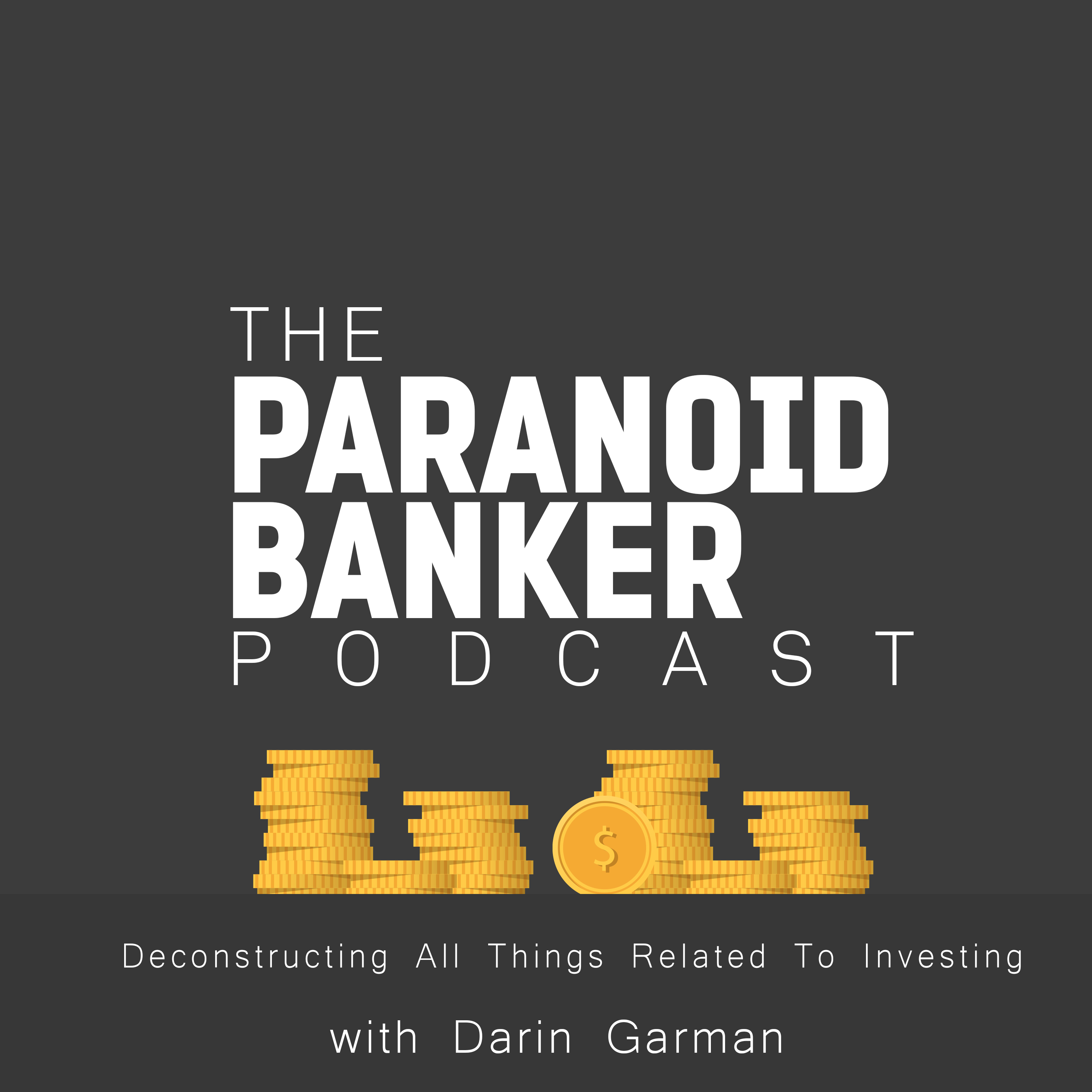 Hello Fellow Investor...
 
Investor's are builders...
And that is why they contact me. 
I AM an empire builder!
Whether it is an active investor wanting to be and looking forward to being
involved in the day to day activities of apartment community ownership 
OR...
A passive investor wanting all of the benefits of being an active owner without
being involved in the day to day management of an apartment community..
And...
Whether we are talking 4 units or 400+
Investors are really contacting me, owning their own apartment communities
themselves or owning apartment communities with my partners and myself because
they want something better.  For an investor it could be:
*More Income
*Continued Income
*Investment Protection and Insulation From Outside Political, Social, or Economic Forces
*Building A Business 
*Protection of Technology and Theft of Their Money, Wealth and/or Information
*Tremendous Investment Growth Through Current and Future Demand For Apartment
Communities from Tenants AND Investors
*Playing "catch up" with their IRA or 401k's or Giving Them Tax Deferred Returns and
Protection That Will Arguably Be Unmatched Elsewhere
*Diversification from Wall Street, Up and Down Markets and Volatility
*Less Investment Risk
And I could keep adding to this list. 
In any case it comes down to investors building active or passive empires for themselves
because that is what empires do.  They produce wealth and income and also protection. 
In today's investment world it is crucial you build an empire for yourself and your family. 
This is NOT just wealth, income and protection we are talking about we are also talking about
legacy too.  Leaving a legacy for those that will come after you too...
"How To Build A Multi-Family (Apartment Community)
Empire..."
Make sure you take the few minutes and listen in on this.