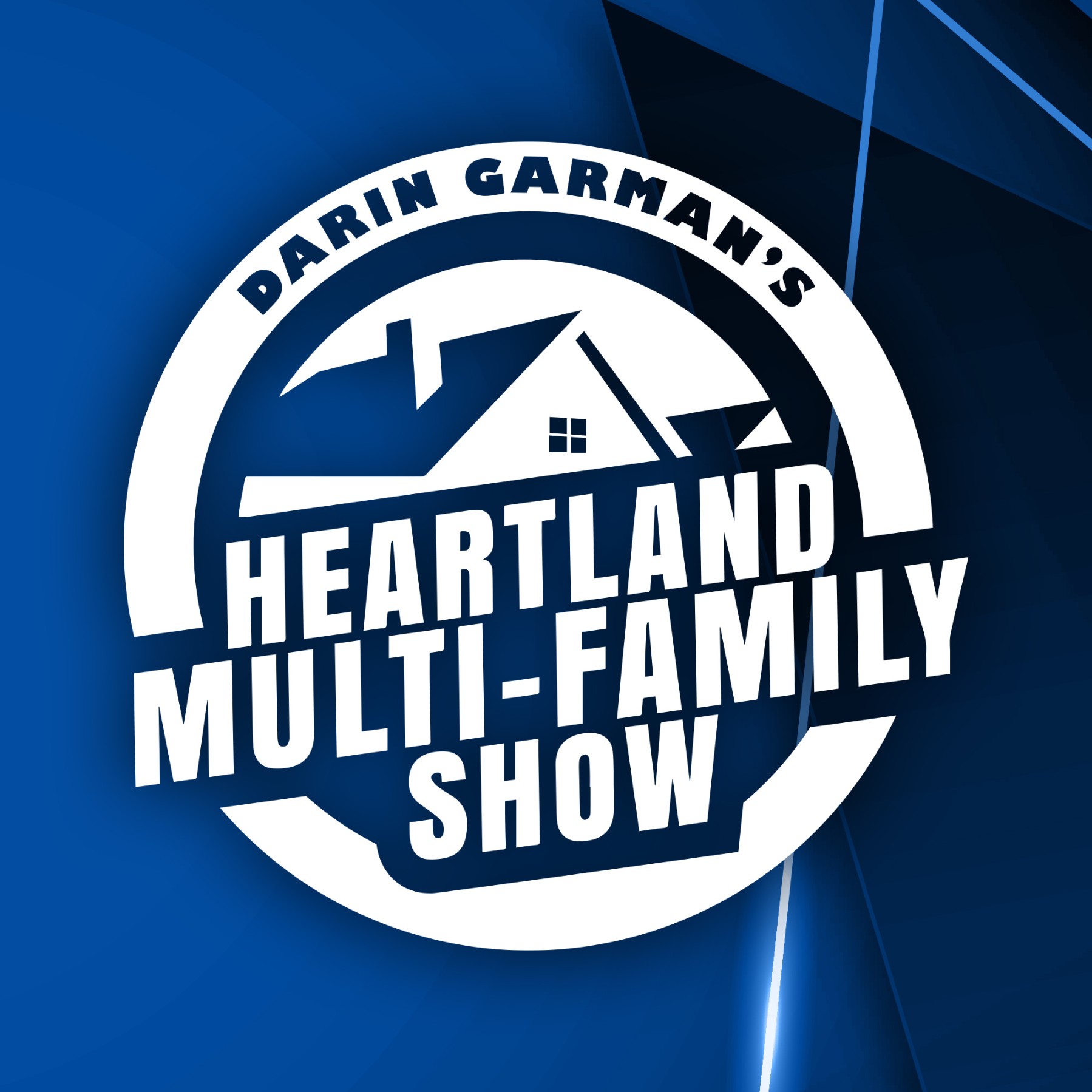 Hello Investment Friends!
In this weeks podcast I cover NEW information on how Multi-Family real estate has NOW evolved into TWO SEPERATE MARKETS.  Find out on this weeks podcast just what those markets are and how you can profit from this information on your next Multi-Family investment. 
For more information on investing in multi-family go to www.daringarman.com and get your downloads now! 
Have a great weekend!


Darin