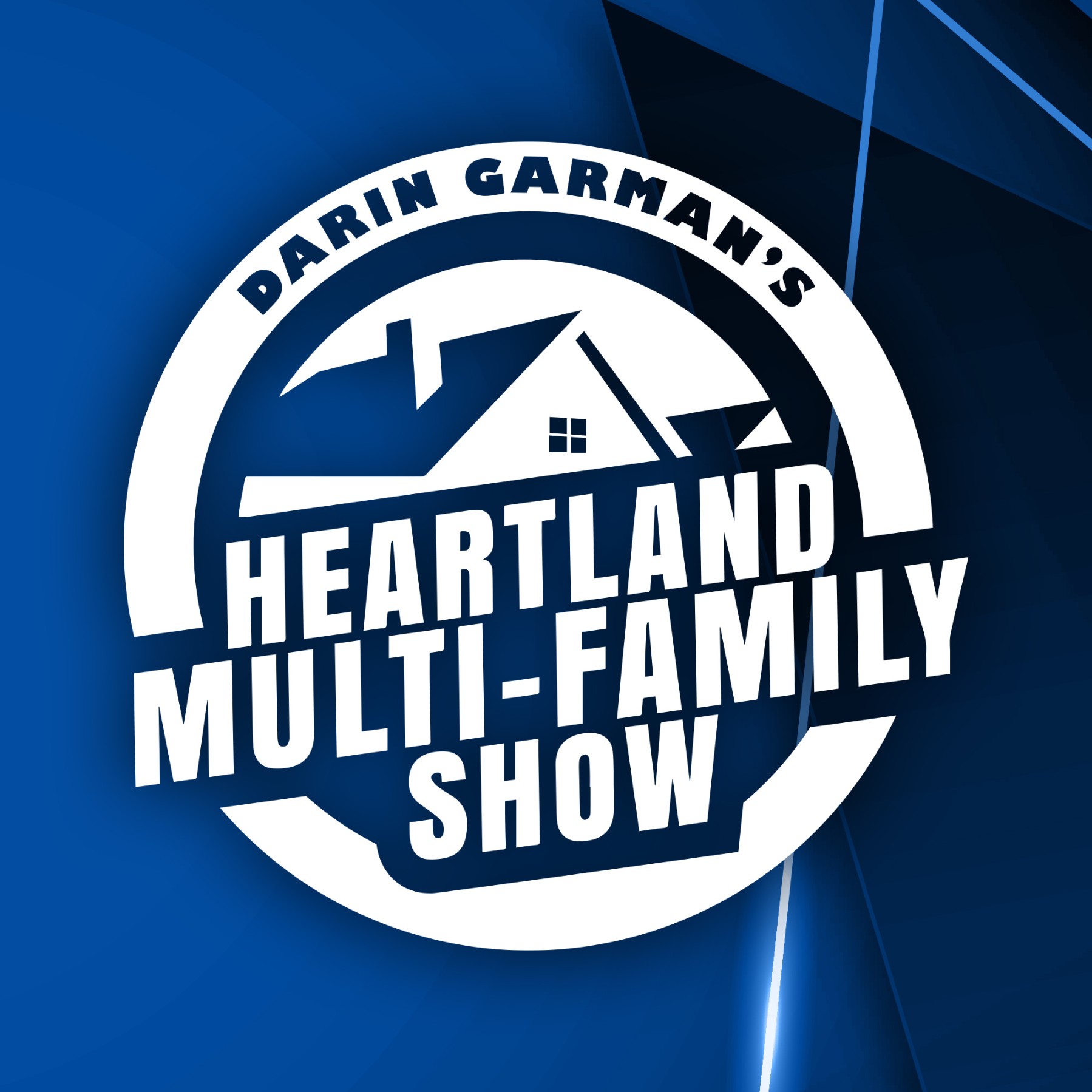 With the frost on the pumpkins it is time to talk about the upcoming Multi-Family Investment Summit and
Property Tour. 
A select group of of just 15 investors will have the oppotunity to join me either on January 13th or December 9th for the Summit.  This weeks podcast is dedictated in giving you behind the scenes information on what the investment summit and property tour is all about and why in the heck I would do this for free!
So, serious investors SHOULD spend the time in listening in on what to expect.  You will be VERY glad you did. 
Have a great weekend!
Darin