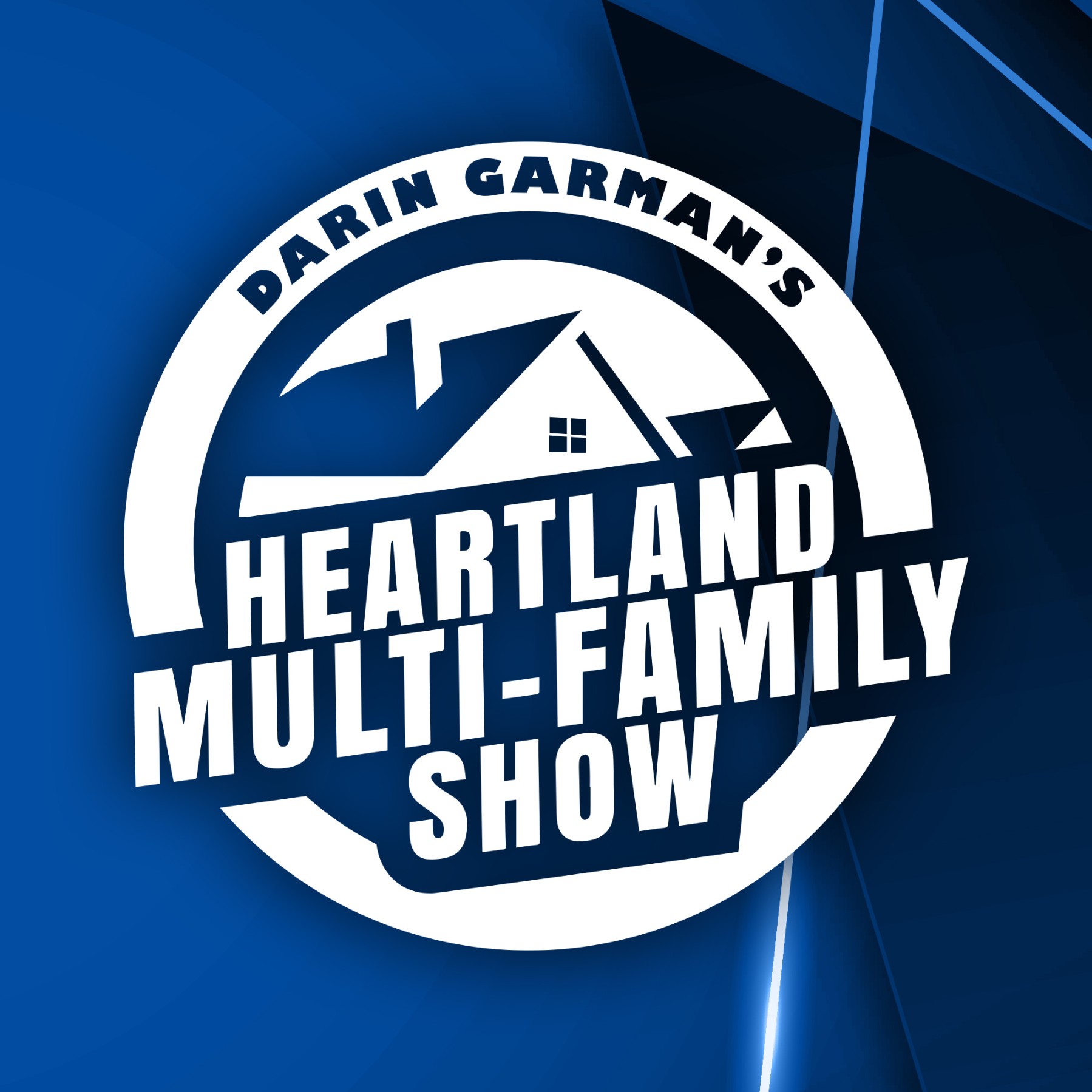 Hello and Happy May!
On this weeks podcast episode "clips" I talk about a BIG BIG Warning for Multi-Family Owners and investors when it comes to property taxes. 
As many of you know property taxes are usually THE BIGGEST expense for apartment community owners and one that needs constant vigilance and work.  In this episode I give you an idea what to expect from the city and county tax assessing authorities in many municipalities and what you the smart owner and investor can do about it. 
Tune in now!  Have a great weekend!  
Darin