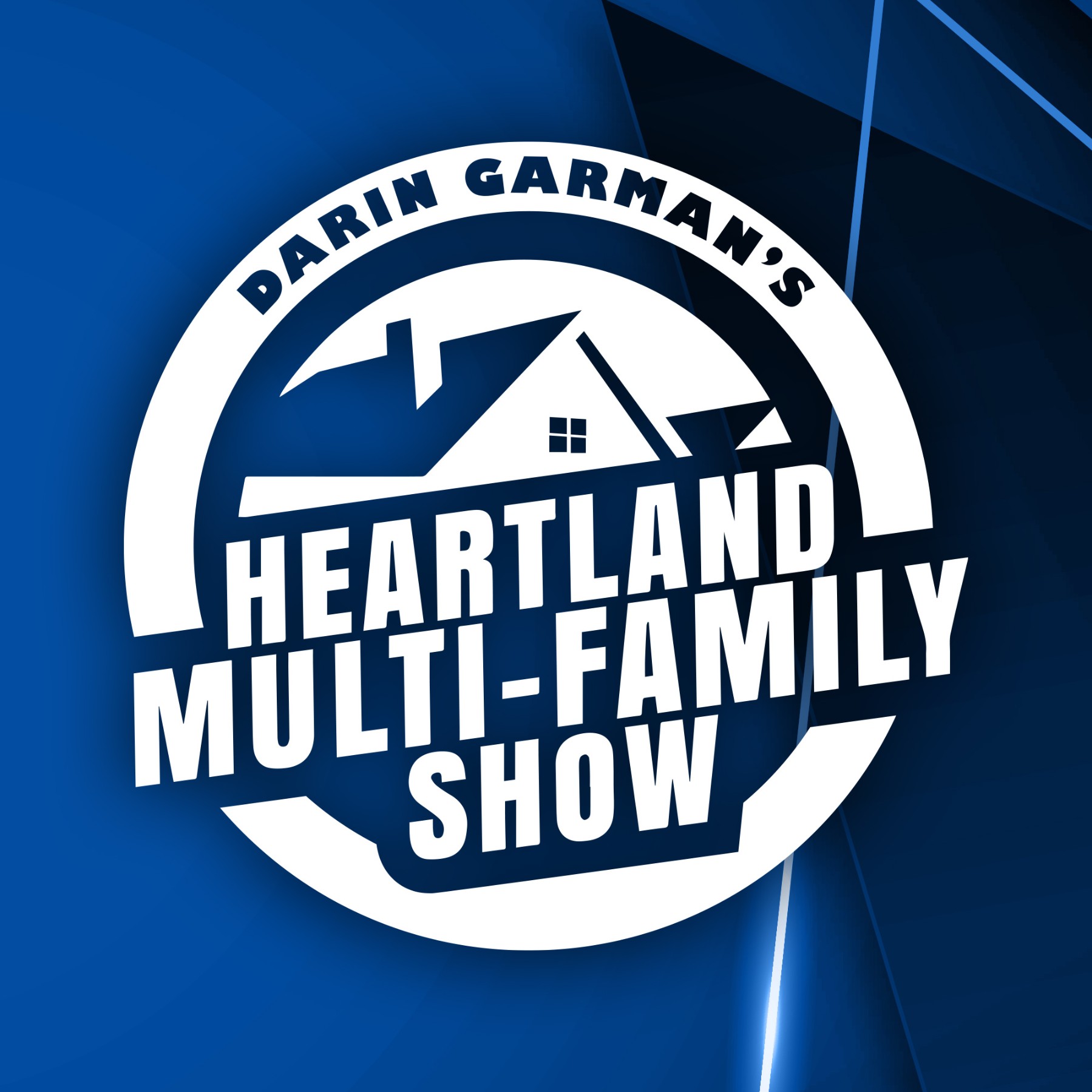 On the podcast I discuss the investment philosophy and investment trends based on social, political and economic national and world events. My podcast is heavily into real estate ownership and real estate investing and becoming a successful investor. The podcast is not limited to investing where we also branch off in discuss goals, goal achievement, entrepreneurship and daily wealth and health habits as well.
Episodes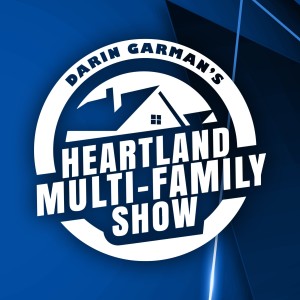 Saturday Mar 20, 2021
Saturday Mar 20, 2021
In episode 244 I discuss the three BIG things I was WRONG about when it came to the pandemic. I made a lot of predictions and talked about the way things "would be" - and lets just say - at least on these THREE BIG THINGS - I was wrong.   Find out this week what I was wrong about and what I ended up doing about it.